2016's Biggest Record Releases
2016 has been a bumper year of new record releases on Findmypast, making it easier than ever before to trace your ancestors.
In total, we added over 220 million new global records to the site in 2016. We are the only family history website to add brand new records every single week on Findmypast Friday, making your subscription constantly grow in value. Highlights from the past 12 months include:
See the Latest Record Additions Now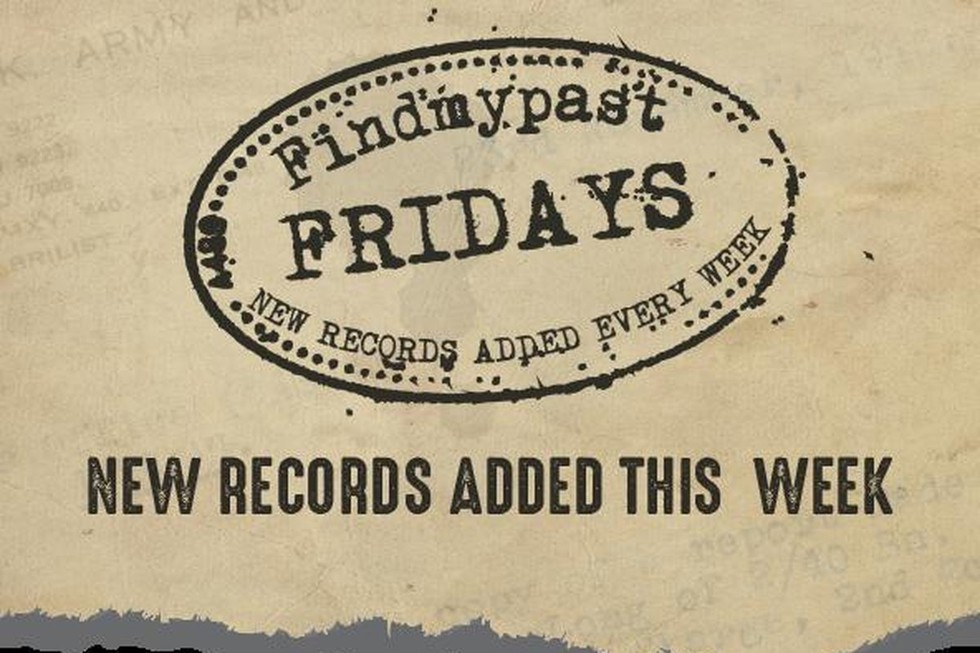 Our mammoth collection of 8 billion family history records will continue to grow in 2017, with some big releases already planned for early in the New Year. Make sure you have an unlimited access subscription so you can make the most of them.