6 things every family historian knows
Family historians are a special breed; while the world around us seems to be moving ever faster, we move slowly and meticulously. We research, we check, double-check, source and re-source. We visit cemeteries and local archives, pore through microfiche and spend days confirming whether we're related to that Alexander Hamilton or a different one, and being delighted with the discovery either way.

Since we're thinking about it anyway, we've put together a list of a few of the ways family historians see things that others may not. Let us know if we missed anything in the comments!
One day, people might view your criminal conviction as a good thing
Look, we're not advocating criminality, it can ruin lives and families and have horrific repercussions that echo through the ages. BUT, if you were to, say, purloin a handkerchief, or miss a couple of rent days, people in 200 years' time will thank you when they find you in the Petty Sessions.
Learn how to best explore our crime, prison and punishment records
The lives of ordinary people hold as much drama as any TV show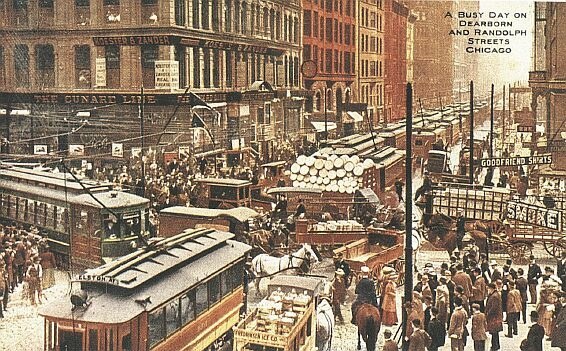 Everyone's family history contains millions of individual stories, and discovering them can be much more impactful than movies or TV dramas. These stories don't need to be of royalty or statesmen, there are tales of adventure, hardship, innovation and more in everybody's family tree, just waiting to be found and told. Very few dragons though, if you like dragons you should probably watch the movies. Or research your Welsh family history.
We're all from somewhere else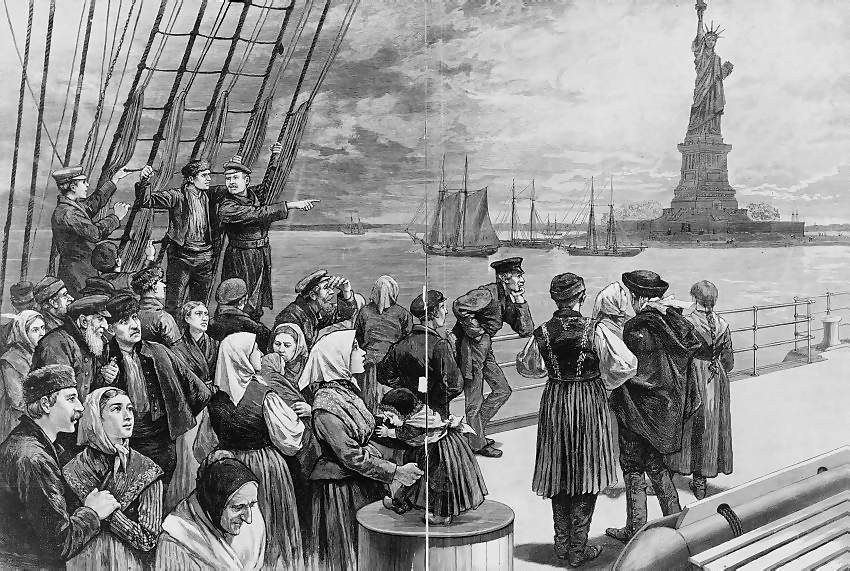 Family historians take a long view of history, and are more acutely aware of the nationalities in their make-up, and also the reasons behind their forebears' journeys to the US. This means that, not only are we welcoming and accepting, we can also strike up a conversation with just about anyone, from anywhere.
Find your immigrant ancestors in our immigration and travel records
The two most terrifying words in the English language are 'John Smith'
Oh good, my first immigrant ancestor was a John Smith, from England. Should be nice and easy to find his family…
Will also accept anything that includes 'Jones' after it.
Family legend is meaningless without sources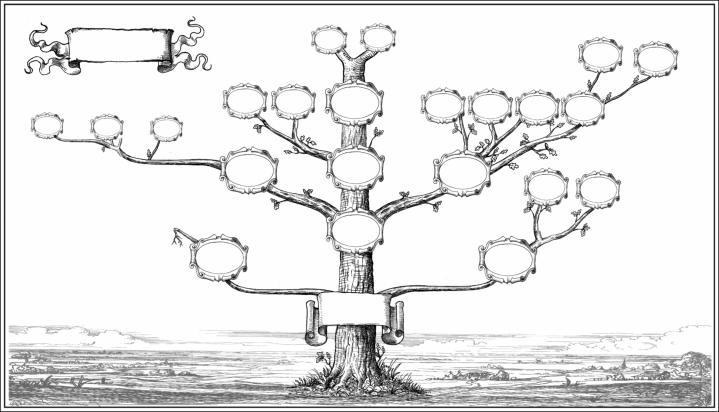 It's nice to believe grandma's story that you're the direct descendant of a Founding Father, but without doing some legwork and proving it, it remains just a story. Once you're aware of this, it will become very difficult to keep your mouth closed when someone at a party mentions being descended from Charlemagne.
Everyone is interested in their family history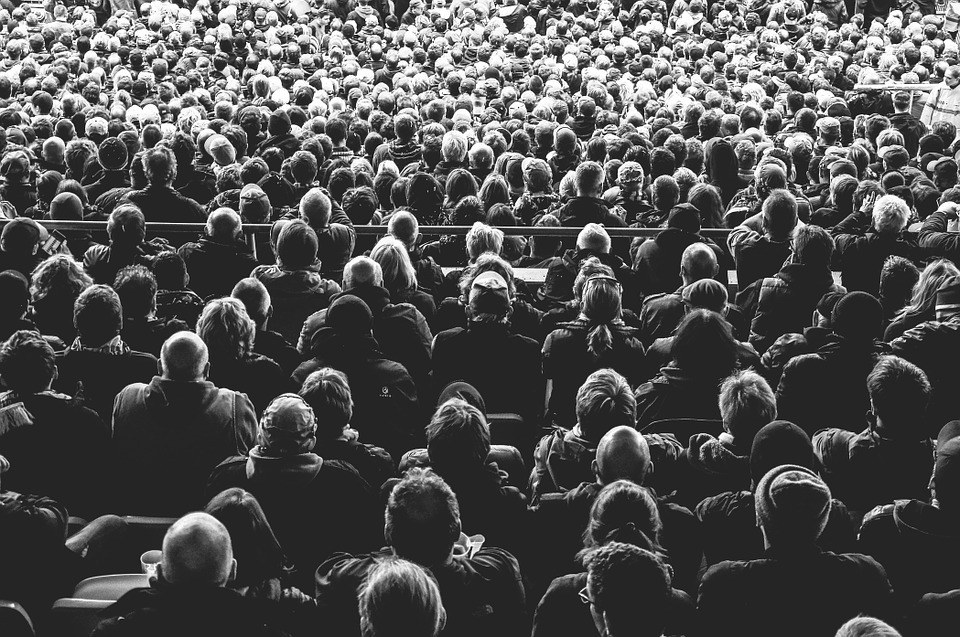 Even if they don't know it yet. Once the bug catches them – whether it's seeing an ancestor's occupation on a census, or finding them in a newspaper, or realising they were born in the hospital that was once the workhouse in which their ancestor died – all it takes is one spark and family history gets its hooks into you. It's part of our job as genealogists to help people find that spark!