A Few of our Favorite Genealogy Books
As with many passions, a genealogy habit can all too easily develop into a genealogy obsession. Here at Findmypast, if we're not researching our family history, we're writing about it. When we're not writing about it, we're researching how to become better genealogists.
This World Book Day, therefore, we thought we'd put together a list of a few of our favorite genealogy titles from the past few years. They comprise a mixture of personal experiences, research guides, reference books and more. If you have any titles you'd add, let us know in the comments!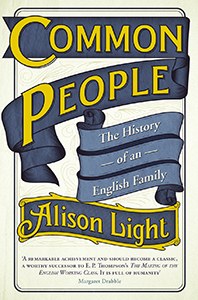 Published in the US as Common People: In Pursuit of my Ancestors, this wonderful book by British author Alison Light tells the story of two centuries of Light's family history. Shortlisted for the Samuel Johnson Prize in 2014, it paints a vibrant picture of life for the less well off in England, combining social history with personal experience, as Light builds her tree as the story develops. Even if your family history doesn't touch Britain's shores, this is a must read for any genealogist.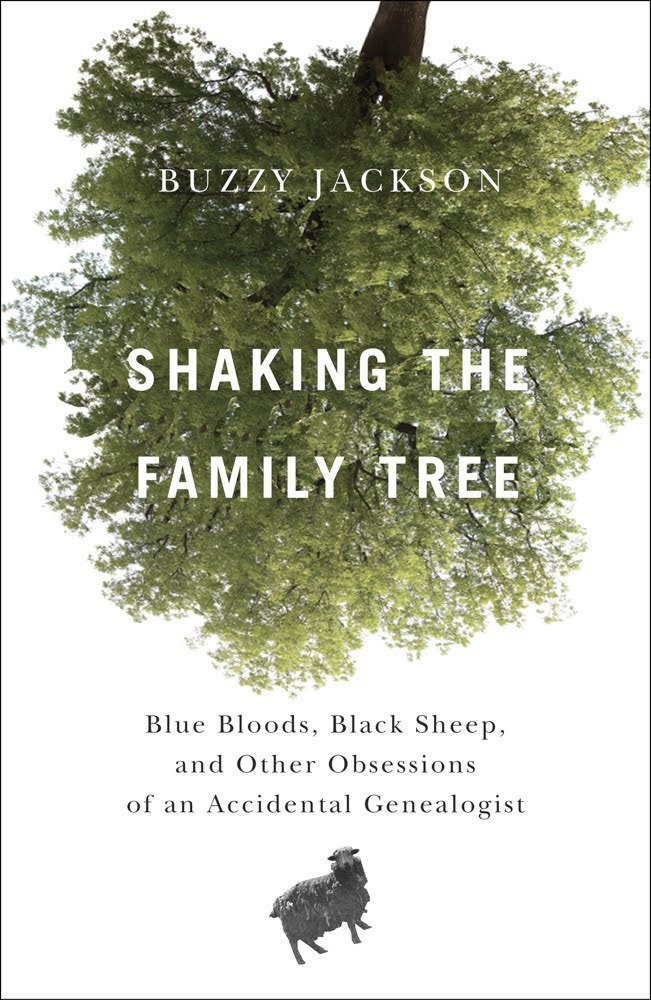 Jackson's story is one with which many family historians will identify; how to delve into your family history when you have (in this case) America's twentieth most common surname? From her first trip to the Boulder Genealogical Society to a Caribbean genealogy cruise, Jackson's journey is inspiring and amusing, like many of the ancestors she encounters along the way.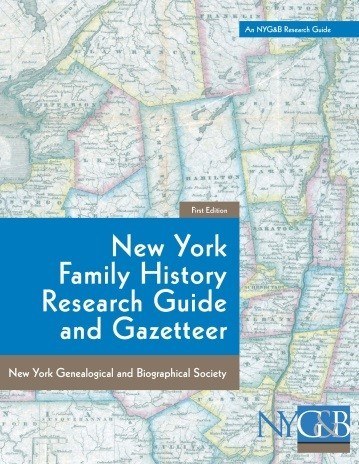 At 839 pages, this tome isn't for the faint of heart. If, however, you have traced some of your family history to New York State, this guide is an indispensable resource for your research. Giving a relatively comprehensive overview of everything you need to know about the history of the state and its counties (particularly for genealogical research, with a directory of archives, organizations and societies), the NYG&B Research Guide and Gazetteer is a very impressive achievement from our friends at the society.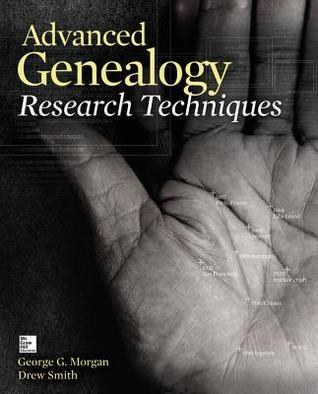 As the title of this one suggests, this is an advanced guide to genealogy. This doesn't mean, however, that it's inaccessible. The methodology and reasoning are clearly explained, and new approaches to research - such as crowdsourcing - are offered as possibilities. There's also a section on DNA that covers the subject well, and an overview of using technology to get results.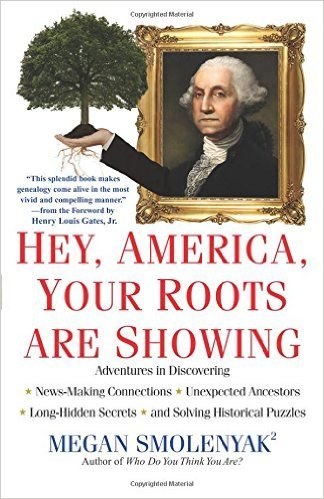 The chances are that the author of this book needs no introduction. One of the most famous genealogists currently working, if you've read news stories about a statesperson or celebrity's family history, that is likely to have been based on Smolenyak2's research. This book is essential reading for anyone with an interest in genealogy - and even those who don't. We love Hey, America, Your Roots are Showing, and if you haven't read it yet, you're missing out.
Which of the many amazing genealogy titles do you think should be on this list? Let us know in the comments!