A history of romance: Traditional wedding anniversary gifts per year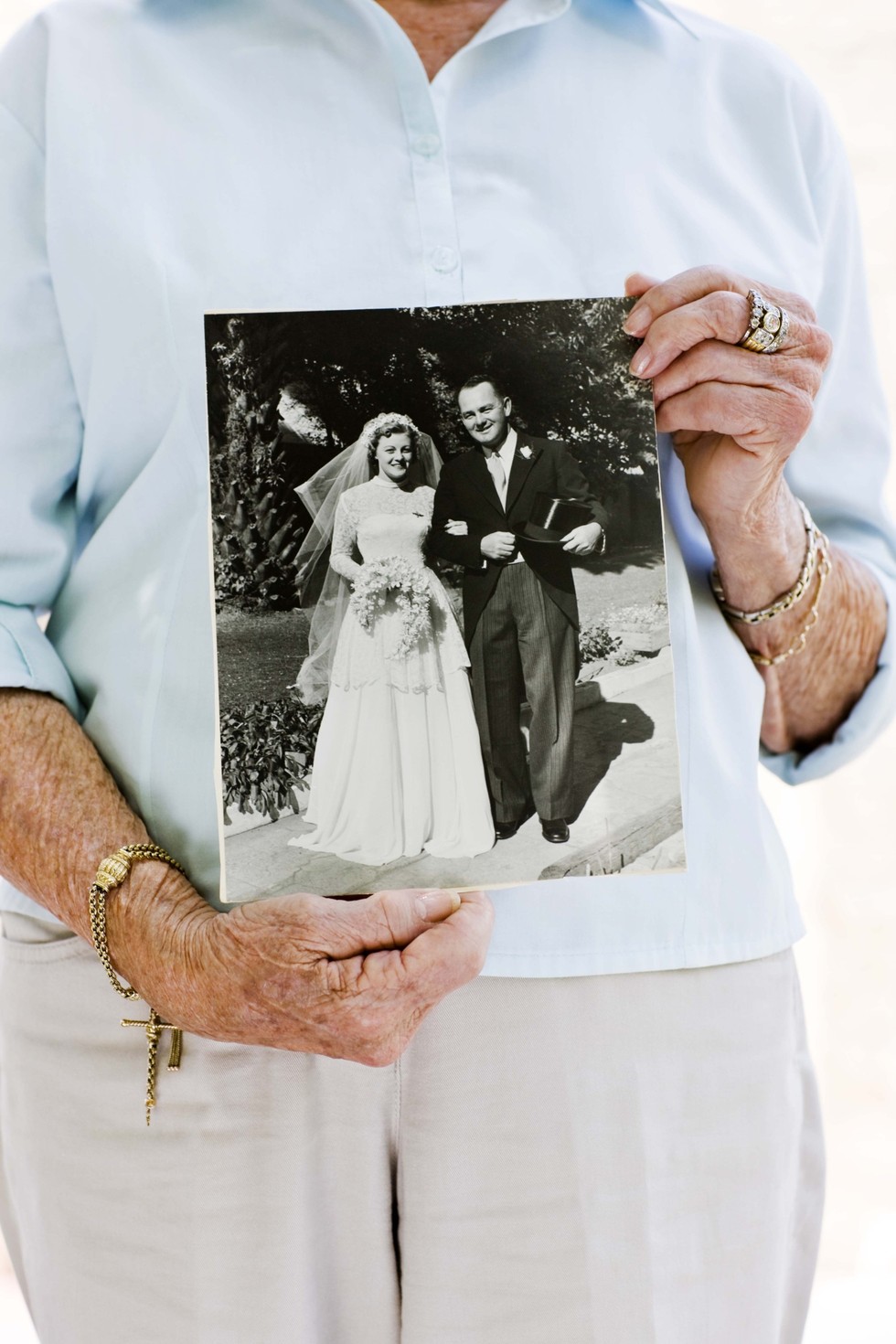 It's that time of year again! As the days become more temperate, love birds start to tie the knot across the globe. Throughout history, May and June have been the most popular months for weddings and the time of year we congratulate all the couples we know for the success of their unions.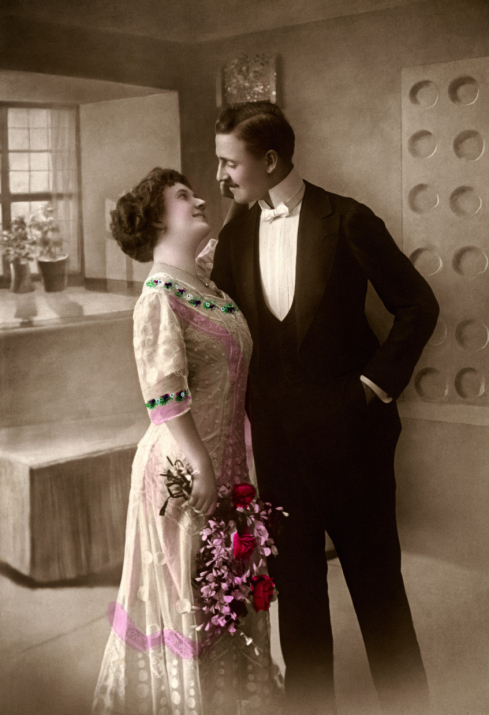 Whether you are giving a present to your newlywed friends or your own spouse, the idea of gifting on this major life event goes far back into antiquity.We can often credit this tradition for the cherished family heirlooms that have been passed down to us over generations. Learning about these age old customs bring us closer to our ancestors and the important moments in their lives. If you're inspired, you can search our collection of more than 160 million historical marriage records from around the globe.
Customary gifts for each anniversary year:
1st Anniversary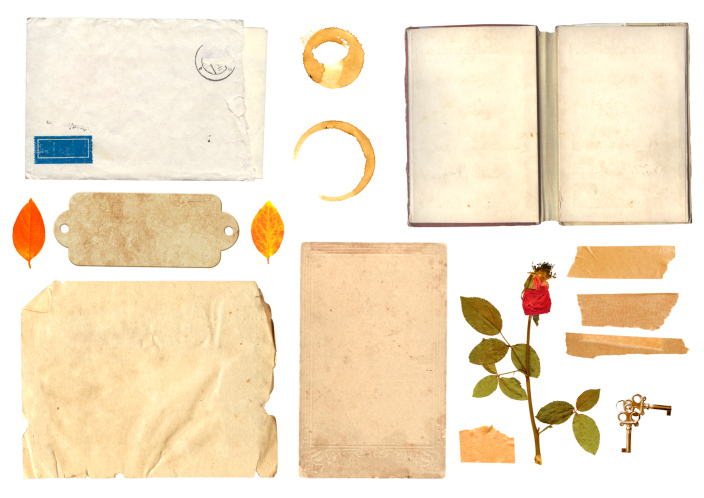 Gifts: Paper
2nd Anniversary
Gifts: Cotton
3rd Anniversary
Gift: Leather
4th Anniversary
Gift: Fruit or Flowers
5th Anniversary
Gifts: Wood
6th Anniversary
Gift: Candy or Iron
7th Anniversary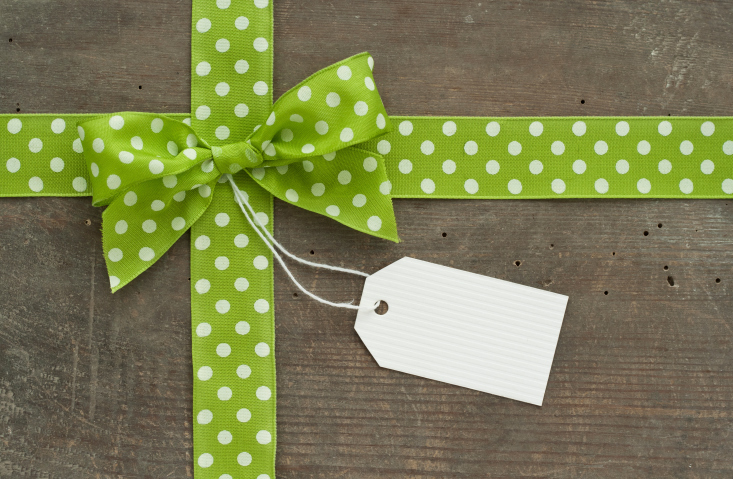 Gift: Wool or Copper
8th Anniversary
Gift: Bronze or Pottery
9th Anniversary
Gift: Pottery and Willow
10th Anniversary
Gift: Tin or Aluminum
15th Anniversary
Gift: Crystal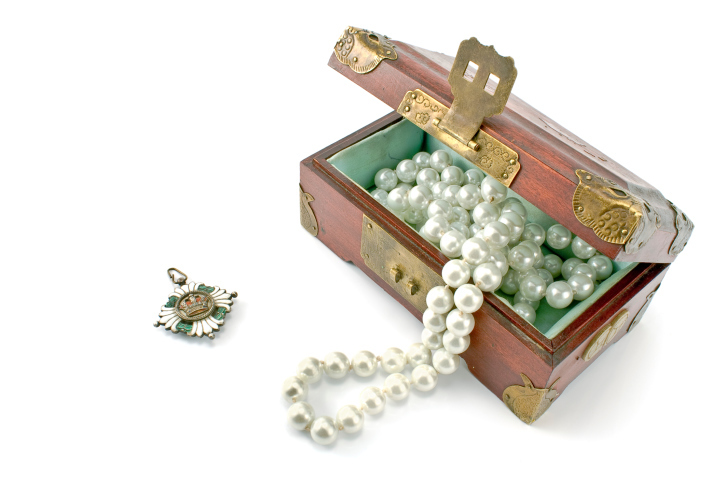 20th Anniversary
Gift: China
25th Anniversary
Gift: Silver
30th Anniversary
Gift: Pearls
35th Anniversary
Gift: Coral
40th Anniversary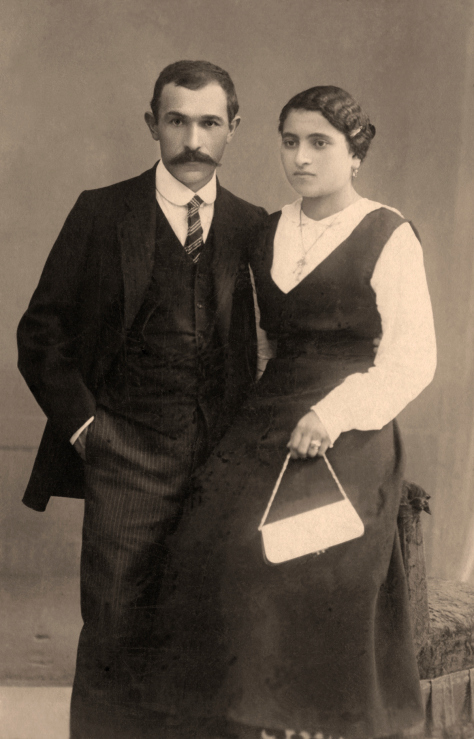 Gift: Ruby
45th Anniversary
Gift: Sapphire
50th Anniversary
Gift: Gold
55th Anniversary
Gift: Emerald
60th Anniversary
Gift: Yellow Diamond
65th Anniversary
Gift: Star Sapphire, Gray
75th Anniversary
Gift: Large Diamonds and gold
80th Anniversary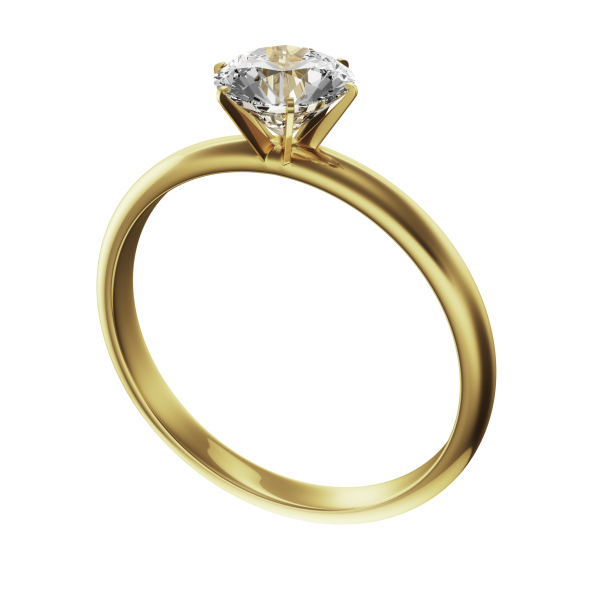 Gift: Diamond and Pearls
100th Anniversary
Gift: 10K diamond