We love hearing your stories. Remember to email testimonials@findmypast.com for a chance to feature on the blog!

"I'm thrilled to find the road where I lived as a child"
Findmypast member Christine Stephenson shares her discoveries in the 1939 Register

1939 was a very long time ago and I was very young. But I am thrilled to find the road where I lived as a child, and still remember many of the people who lived there.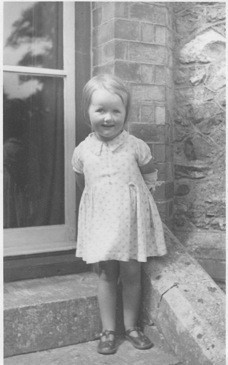 Christine in 1940
They all seemed very old to me then, but now I have the opportunity to learn a little about them and I am astonished to see how young some of them actually were! A way of touching the past, for which I am most grateful to Findmypast.

What will you discover in the 1939 Register?
"Dad never knew what his mum was doing back in 1939"
Hayley Peachey sent us this lovely note to testimonials@findmypast.com
I went and unlocked a record for my nan, and saw in 1939 she was a fruit shop assistant, in Wales. The reason it's amazing is a few years after she married my grampy, he opened up a fruit shop in England. Dad never knew what his mum was doing back in 1939. I'm glad I found out for him, hopefully I'll find some great awesome information that I can share with him.

Many thanks for setting this all up.
Hayley x
The word on the tweet...
Want to share your story? Tweet us! #eveofwar
The elusive uncle

After years of searching I have finally found an elusive uncle and six cousins I didn't know I had - all thanks to the 1939 Register
- Barbara
11 people in the house
Surprised to find 11 people sharing one house – my parents, another couple, four children including me and my brother plus three more, nanny etc!

- Karin Eldridge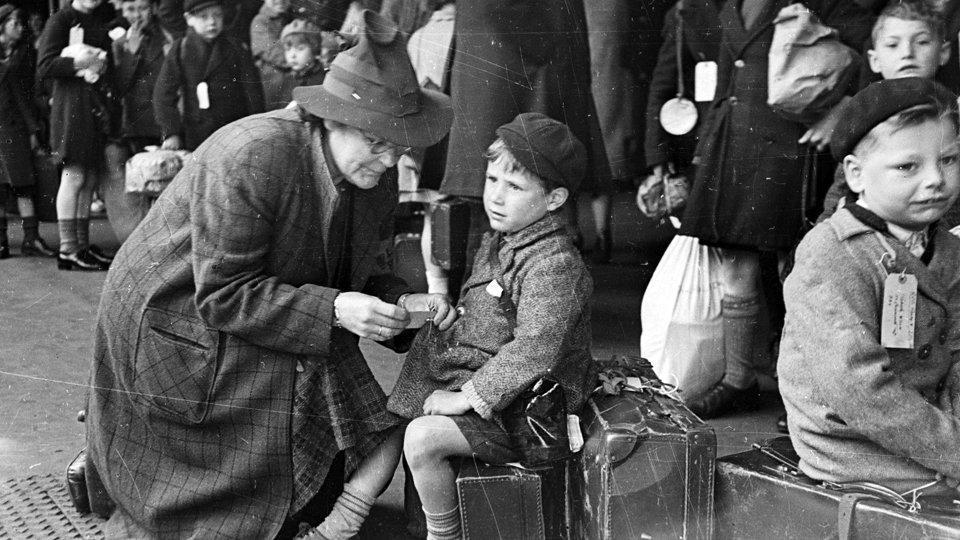 The mystery of the locked records
Beginning to think some of my family have evacuees with them. Locked records with childless couples...

- Maureen West


Finding my father
National survey in September 1939. I was very moved to find the entry for my father who lived in Manchester throughout World War 2.

- Mohammed Amin
I found a needle in the haystack
After years of fruitless searching, I found my needle in the haystack. The 1939 Register had the one piece of info I was missing!
-Lori Kay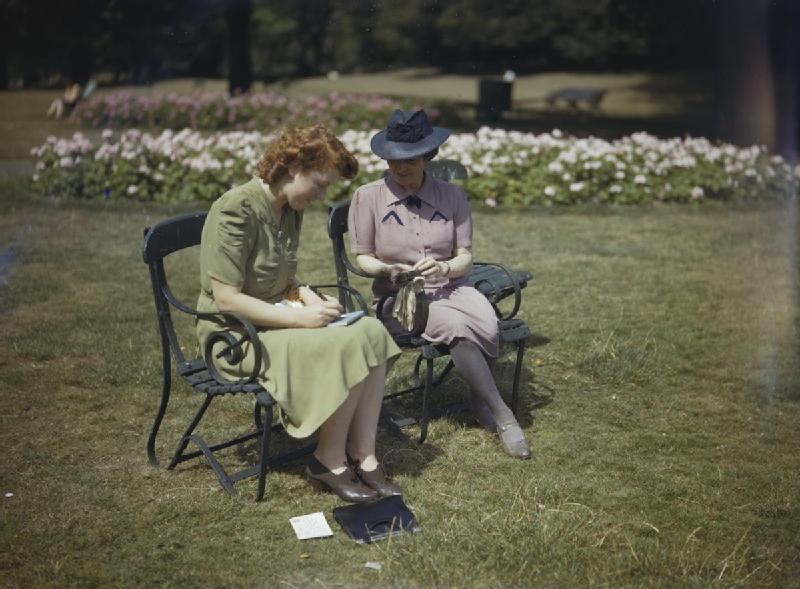 Exciting find
Just found my Italian great-grandparents and their daughters - very excited indeed!
- Angela Buckley
20 year mystery solved
Located someone from Aldeburgh in the 1939 Register who I've been searching for 20+ years - found them in Portsmouth.

- Aldeburgh Post


Safe at home
Great to find mum on duty as ward sister in her hospital while the rest of her family all safe at home.

- Ann Johnstone