New & Exclusive: United States Marriages
We've added additional records to our landmark US marriages collection. They're from California and Nevada and are online for the first time ever.
One of the cornerstones of our North American records collection, United States Marriages has grown again with the addition of over 4.3 million more records from counties across California and Nevada. When complete, the collection will be the largest online collection of US marriage records anywhere.

This latest tranche of new records are all online for the first time ever, only at Findmypast.
What's New?
Here are the highlights from the latest additions. Many more records have also been added in smaller numbers to other counties across the two states.
Our coverage of exclusive records now stretches across the United States with more records expected in the coming months.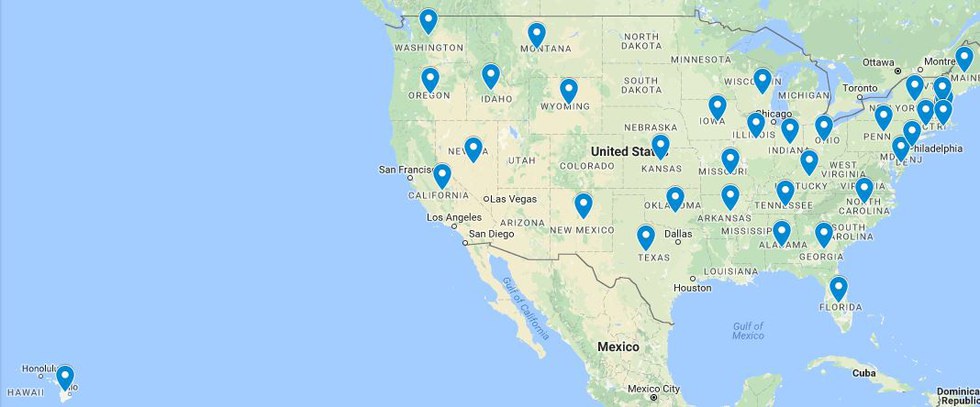 States with exclusive marriage records on Findmypast
If you've struggled to find your ancestors in American records these new additions could be exactly what you've been waiting for. Start exploring them now and see who you can trace.
From This Day Forward...