Anzac Day: Honoring the armed forces of Australia and New Zealand
Happy Anzac Day!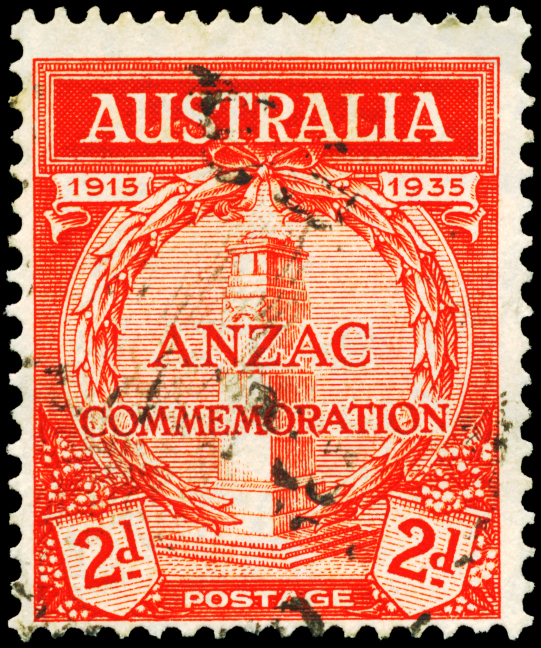 Anzac Day is a national day of remembrance in Australia and New Zealand, held on the anniversary of the Gallipoli landing on the 25th April each year. It is a day to honour those that sacrificed their lives, those that came home and all the families affected by wars all around the world. ANZAC (Australian and New Zealand Army Corps) Day is now also observed in the Cook Islands, Niue, Pitcairn Islands, and Tonga and honors all those who served.
In commemoration of Anzac Day, findmypast is helping people build their own family wartime memories with the Anzac Memory Bank . This online commemorative vault contains heroic stories, photos, and expert information about Australian and New Zealand involvement in all wars and conflicts around the world. People have shared their own personal and family stories, photos and diary entries so others can learn what it was like to live through these times of turmoil.
The Anzac Day Memory Bank provides a place for people to remember the sacrifices of these brave men and women.