5 UK genealogy brick walls and how to overcome them
Every family historian hits a brick wall in their research from time to time. Don't give up, we've all been there! Here are some hints that might help you along the way...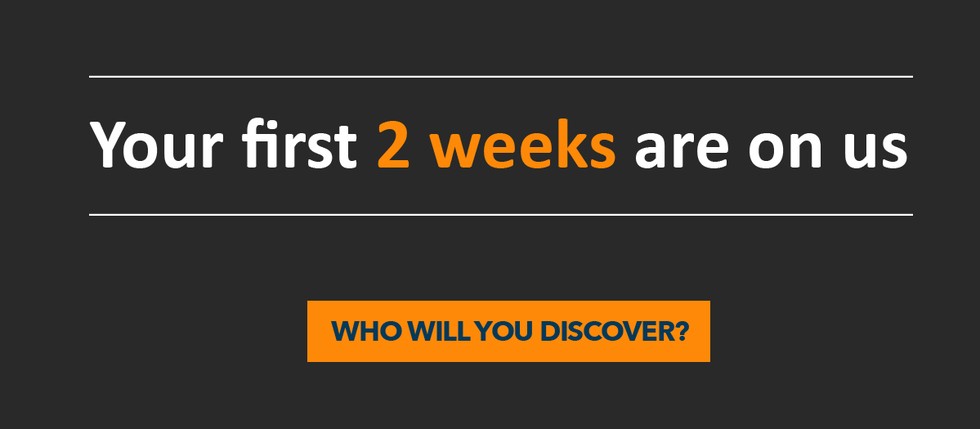 Why isn't my ancestor in the census?
Check the date your ancestor died, if you know it. See if you can find their spouse listed as "widow" or "widower".
Were they traveling abroad? See if you can find them in any travel records.
Were they in a workhouse, asylum, or the army? Check these records too.
Try searching for variant name spellings, maiden names or new names due to remarriage. Did the enumerator misspell their name, or did your ancestor adopt another one?
Of course, some people didn't want to be found, and may have tried to avoid being on the census at all!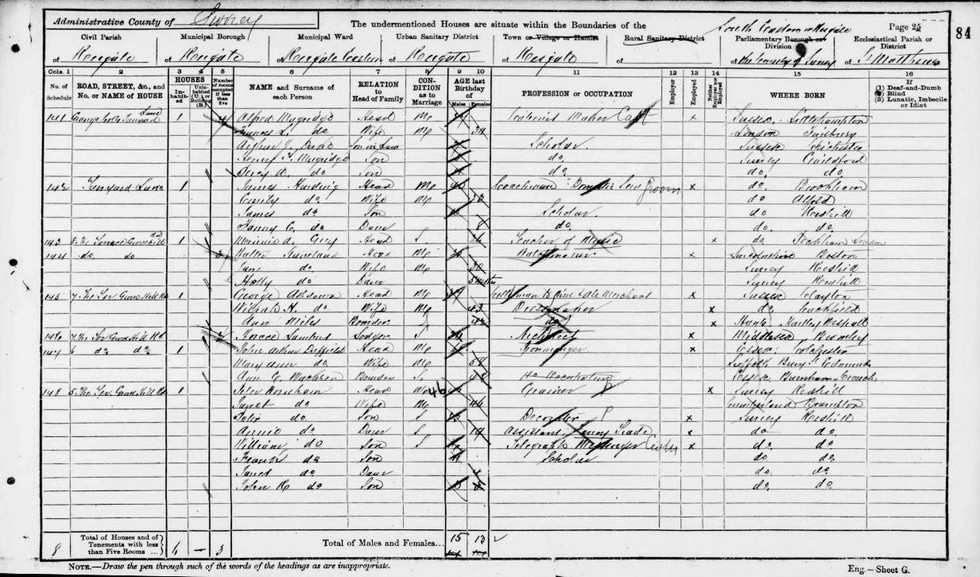 Why can't I find a birth/marriage/death record?
Was the birth pre-1875? Before this date, birth records were not compulsory. Try parish baptism registers instead.
People weren't always known by the names they were given at birth. A Jack may have been registered as John. If children were named after parents, they may have been called by middle names.
These life events are registered where they happen. Perhaps the birth didn't take place in your family hometown – if you've got a birthplace from a census, the family notices sections in local papers could help you to confirm your findings.

I've found two people with the same name. Which is my ancestor?
You may need to research both names until you know who is the right one.
Look for clues on marriage certificates such as the jobs they did. Do they match the census?
What about adoption or illegitimacy?
The Adopted Children's Register was introduced in 1927. Before this, England and Wales did not have a standardized formal adoption system, and children might be taken in informally and raised by family members or friends without any certification process. Access to records on adoption can be limited, so you may want to have a look at Adoption Search Reunion
After 1875, fathers of illegitimate children had to be present when the birth was registered if their names were to be included on the certificate. Some children were given the family surname as a middle name. Baptism registers may also name the father. Officials known as Overseers of the Poor, up until 1834, had tracing fathers as part of their duties. This means parish records may contain "bastardy examinations and orders" which may shed light on your research.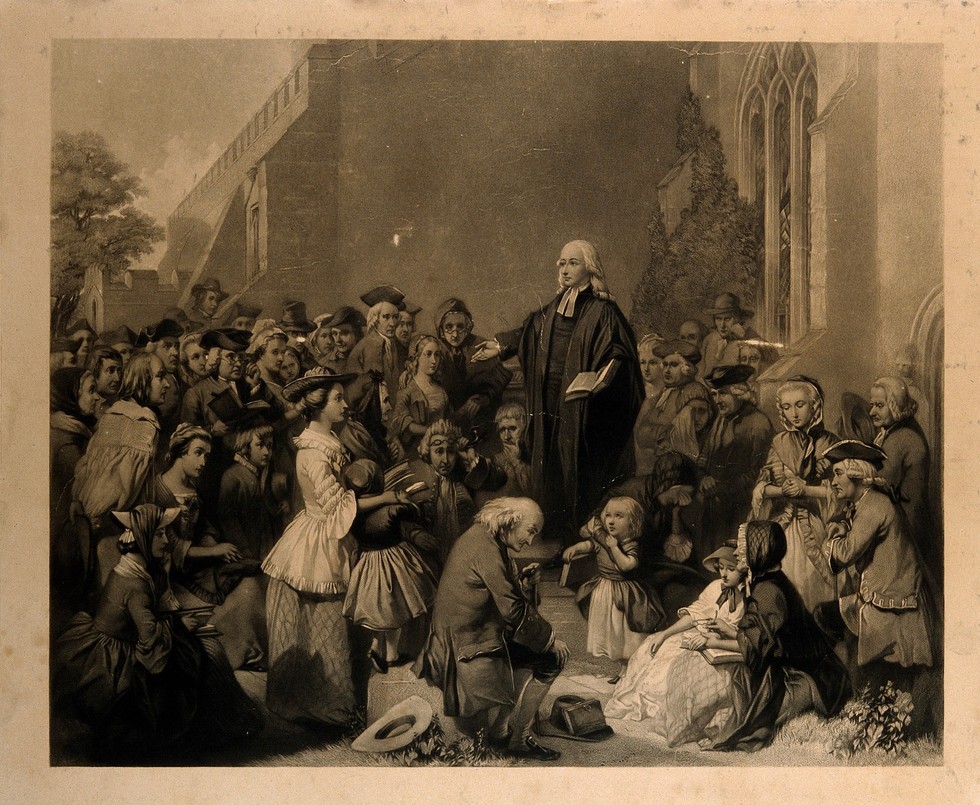 How are Scottish and Irish records different from English and Welsh ones?
Statutory Records combine birth, marriage and death records and were introduced in Scotland in 1855. Birth records are often the most detailed.
Old Parochial Registers of the Church of Scotland cover the period from around 1553 to 1855. They vary in completeness, and do contain gaps as registering events was not enforced and was often unpopular.
After 1790 sanctions on Catholicism became less stringent, and Catholic parish records became more common in Scotland. These were independently held and some are very detailed, covering conversion to the faith and first confessions.
Before 1921 Ireland was a single country. This means that some records will be specific to Northern Ireland and the Republic, and others will cover both areas as one nation.