Cary Grant's American Dream Part 1: The rise and rise of an icon, in Findmypast records
Cary Grant is an American icon. Born Archibald Alexander Leach, he rose from unhappy beginnings to become one of the greatest movie stars of all time, renowned for his debonair screen presence, easy charm, and faultless comic timing. His story is an inspiring realization of the American Dream, and can be charted in its entirety using Findmypast records.
https://www.findmypast.com/pay/freetrial">Start exploring your ancestors' story with a trial membership
Archibald was born at 15 Hughenden Road, Bristol in 1904, the only surviving child of Elsie and Elias Leach. His baptism is recorded in the Gloucestershire, Bristol Baptism Index 1660-1914. He had a sad childhood, with a clinically depressed mother who'd never recovered from her grief at the loss of her first child. Elsie was removed to a mental institution when Archie was nine years old, based on his father's declaration of her insanity. At the time Elias was having an affair with a woman called Mabel Alice Johnson who he'd made pregnant, so this was a neat way to deal with the issue.
Archie was told that she had died, and a year later when his father was remarried, the boy appears to have been excluded the new family unit. He was expelled from Fairfield Grammar school in 1918, at just 14 years old. Fascinated by the stage and through with formal education, he joined the Bob Pender Stage Troupe, performing as a stilt walker.
In 1920, Archibald boarded the RMS Olympic with the rest of his troupe, bound for New York City and a two-year tour of the United States. He was processed at Ellis Island on 28 July, 1920.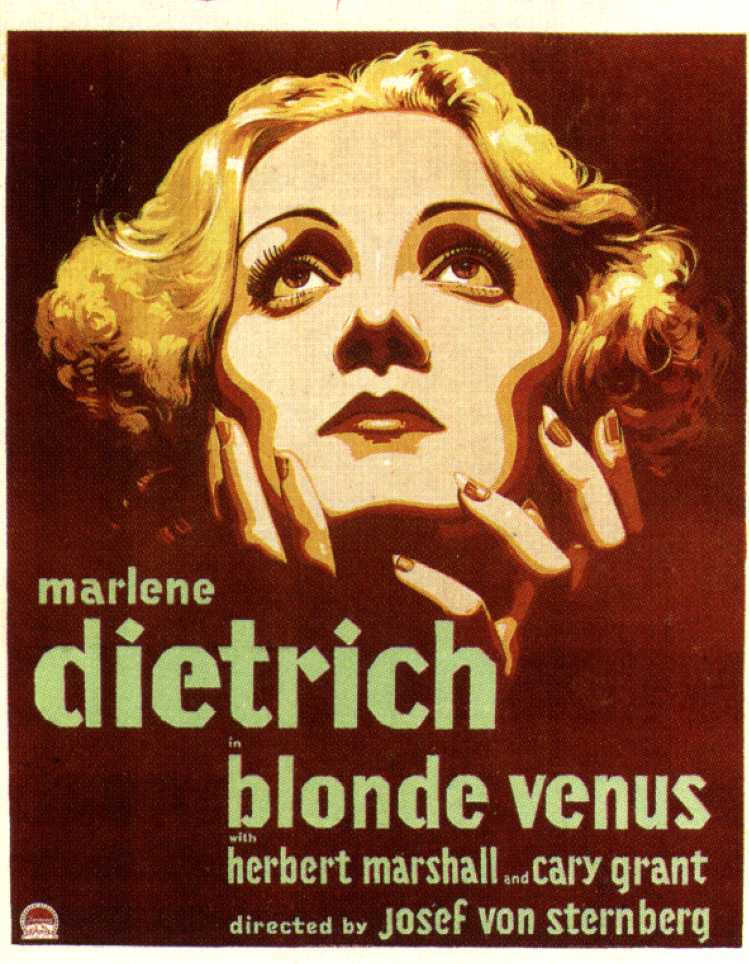 Archie fell in love with the States and the possibilities it offered, and while the rest of the troupe returned to England in 1922, he chose to stay behind and pursue a career on stage. Falling naturally into vaudeville, the range of physical skills he executed regularly on stage – such as acrobatics, juggling, mime, and stilt-walking, imbued in him a natural grace which was ever in evidence in his later work onscreen.
Archie appeared several times on Broadway before heading for Hollywood in 1931 (though he made a trip back to England in 1929). He signed with Paramount Pictures, who also recommended (insisted) that he change his name. He finally settled on Cary Grant, on the basis that the initials C and G had proven lucky for Clark Gable and Gary Cooper.
Cary first appeared as a leading man in 1932's Blonde Venus, opposite Marlene Dietrich. Mae West was so impressed by Cary that she picked him to star alongside her the following year in She Done Him Wrong and I'm No Angel, the success of which pulled Paramount from the brink of bankruptcy.
In 1934 Cary married his first wife Virginia Cherrill in London. The following year his father died, and he learned that his mother was still alive, in the asylum....