Findmypast at the New York Genealogical and Biographical Society
At Findmypast, we love the NYG&B. They're one of our most important partners in the US, we enable their members to connect with the amazing records and genealogies that the society publishes and they're as passionate as we are about making family history accessible.

So, when they put a call out for volunteers to visit their offices in Manhattan and help index some of their records, we jumped at the chance. We weren't alone; around a dozen other volunteers came along to the office on the first day that we attended, and almost 200 volunteered to help from home.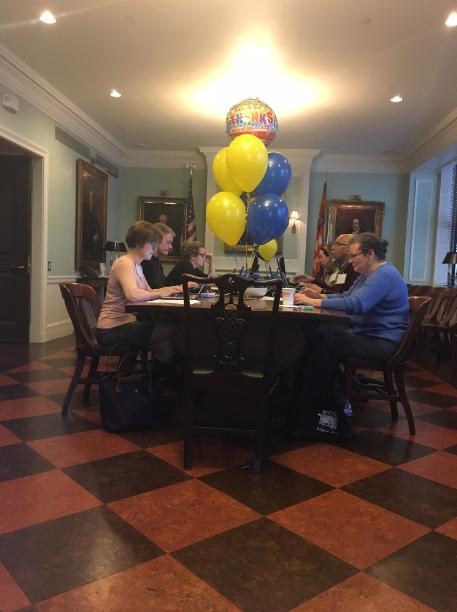 Volunteers hard at work in NYG&B's beautifully decorated boardroom
The process was fairly straightforward. Each volunteer was emailed a bundle of digitized records. Each bundle contained a mixed bag of typed records from different points in history (we got records primarily from around the late 18th and early 19th century). If the record contained a name, volunteers added that name to a form, which would go on to be a searchable NYG&B record, to correspond with the image of that record.
In addition to names, the relevant event also had to be recorded, with dates and any additional information.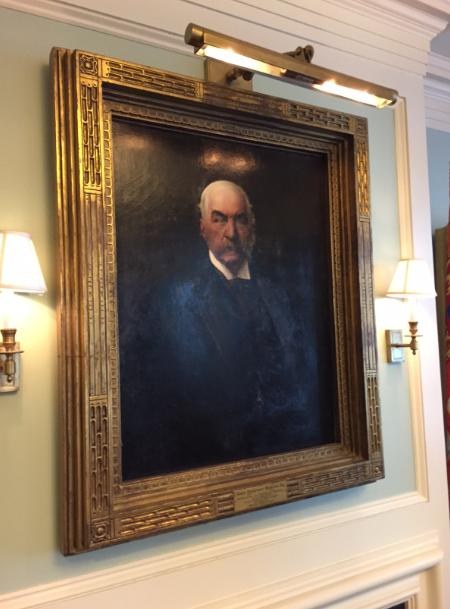 Work was carried out under the steely gaze of New York banking magnate J.P. Morgan, one of a number of portraits hanging in the NYG&B offiices
By the end of Friday's efforts (and with Saturday still to come), the number of records indexed – that wouldn't have been without the assistance of volunteers – came to just over 8,300, a fantastic boost to the number of NYG&B records available to search.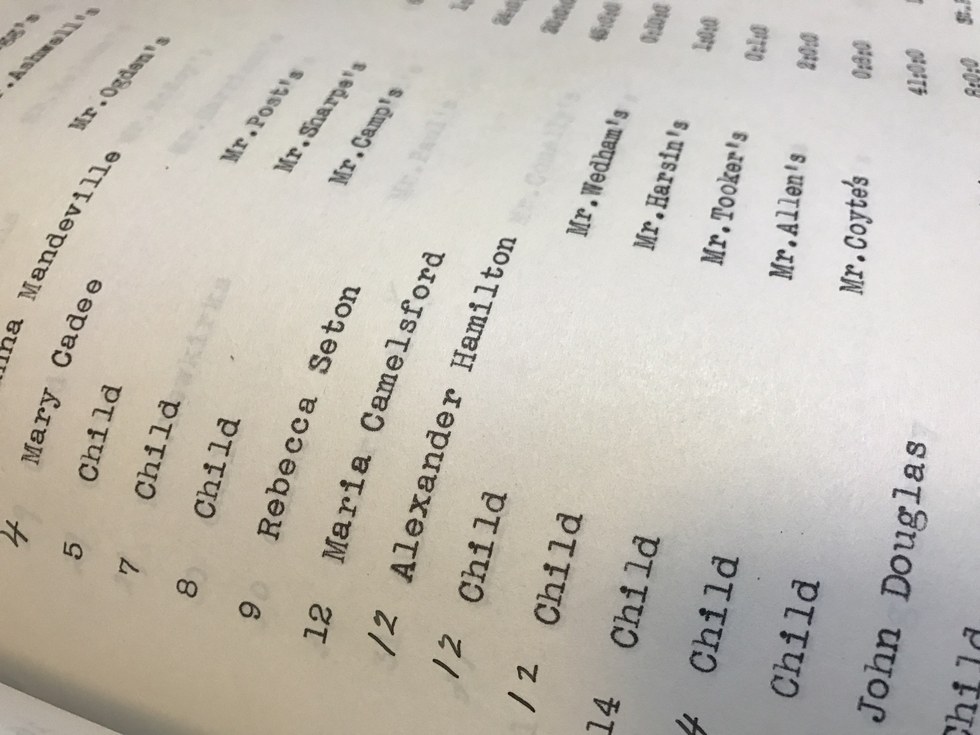 One of Saturday's highlights - the death record of Alexander Hamilton, found in the records of Trinity Church, Wall St
Equally as important, however, is the glimpse behind the scenes that events like this offer to family historians. Being an active component in the process of publishing records online is a valuable reminder of the hard work being done every day at archives, transcription houses and other establishments all over the world.
Find out more about our society partner program
This insight, coupled with the feeling of involvement and ownership of these records ('I indexed that one!') made the day a wonderful success for those in attendance as well as the New York Genealogical and Biographical society. If you're not a member of a society yet, find your local equivalent and join up. You'll be doing the world of genealogy a favor.