Findmypast Friday May 4th
England & Wales, Roman Catholic Records
Our unique Catholic Heritage Archive grows again this week with the release of more Roman Catholic records from England and Wales, dating as far back as 1575.
Specifically, the collection includes 7 historical Catholic Record Society publications and a list of Roman Catholics from the County of York in 1604. Use the search tips shown on the record set page to make the most of this fascinating resource.
Staffordshire Registers & Records
This new record collection can help you discover details about the most important events in the lives of your Staffs ancestors. Currently, volumes of parish registers from 23 different county parishes are available to search and browse through.
Spanning over 270 years of Staffordshire history, you can use this record set to find out when and where your ancestor's baptism, marriage, or burial took place.
Lancashire Registers & Records
A variety of historical publications from the Red Rose County are now available to search at Findmypast. Included in the 32-title collection are parish registers, court rolls, local histories and more.

This eclectic mix of Lancashire records are searchable by name, publication and keyword.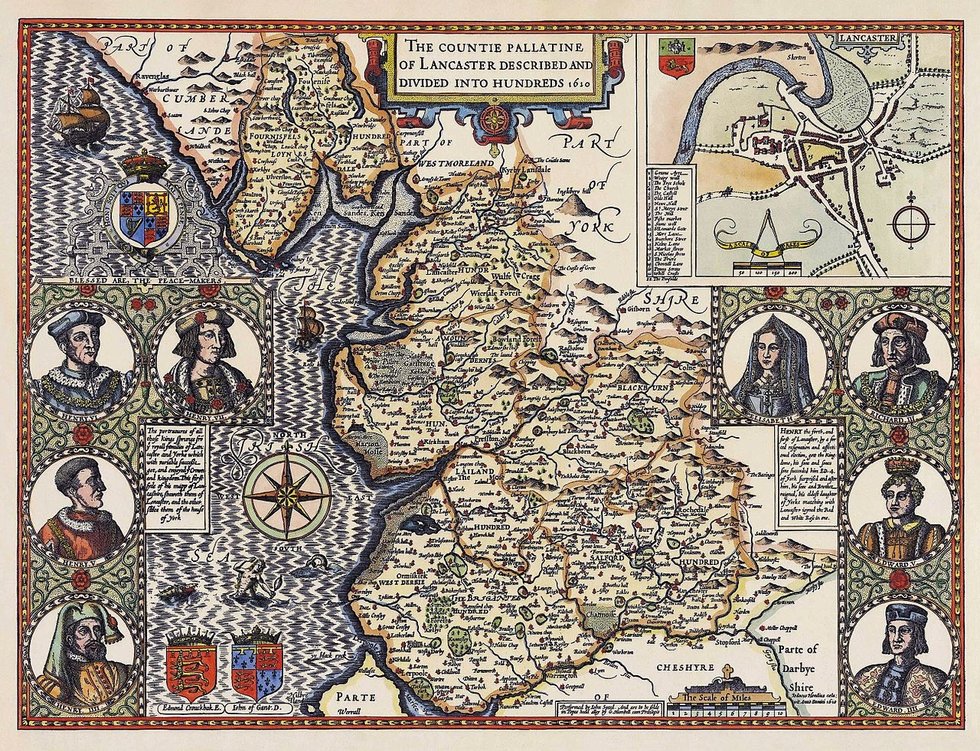 Lancashire in 1610
The search page includes the full list of titles currently online and some helpful search tips on how to get the best from the collection.
Shropshire Registers & Records
Delve into 58 historical publications from Shropshire to discover more details about your ancestors' lives. Some of the records date as far back as the 14th century.
As well as an extensive collection of parish registers, you can also access churchwardens' accounts, county histories and antiquities, burgess rolls and quarter sessions court orders.
Queensland, Justices Of The Peace 1857-1957
We've bolstered our Queensland record collection with this list of judicial officers, created by the state's Supreme Court.
These record transcripts, obtained from Queensland State Archives, include unique details like oath dates and numbers, as well as the reference information you'll need to seek out the originals from the Archives.
Queensland, Register Of Land Sold 1842-1859

Another new collection from Australia's Sunshine State comes in the form of land records from the mid 1800s.
Comprising registers of town and land purchases and pre-emption rights, this collection offers up useful information about your Queensland ancestors and their property dealings at the height of colonisation in the region.
Related Records: