How to Trace Your Professional Ancestors in Training
A census record seems the obvious place to look for an ancestor's occupation, or maybe a military service record. But what if you want to go further back, to the years before 1837 when civil registration was introduced?
Apprenticeship records are a great place to start your search for your working ancestor, because this is where you'll find them learning their trade. The Society of Genealogists' Else Churchill explains how to trace your early apprentice ancestors.
It's actually easier to find evidence of an apprenticeship in the 1750s than the 1850s, due to a number of factors that have resulted in useful record coverage for the 18th century showing how your ancestors' professions came about.

A tax was levied on apprenticeship from 1710. The City of London and other major cities and towns regulated trades, crafts, and voting rights through apprenticeships and City Freedoms. One of the means of becoming a freemen was through apprenticeship.
Tracing Charles Paget
Let's have a look at a case study that shows how piecing together as many records as you can builds up a narrative, adds clues, and illustrates how separate story elements can be found in different record offices.
Charles Paget was apprenticed by his father John Paget of Egham in Surrey to Josiah Southam , a distiller, in 1732.
The tax record in The National Archive's IR/1 series of records - indexed on Findmypast as Britain, Country Apprentices 1710-1808, shows the £84 premium that his father paid to get Charles the apprenticeship. That's where the tax comes in.
The apprenticeship is recorded in the Distiller's Company apprentices' records from the Guildhall in London, which are also indexed on Findmypast as part of the London Apprenticeship Abstracts. Such apprenticeships usually occurred when the child was around 14-16 years old, and the apprentice agreement lasted for about seven years.
Parish apprenticeships
Parish apprentices were often poor, young, and employed in less lucrative trades. The burden on parishes to deal with troublesome poor was such that many apprenticed children as young as eight were entered into menial, long-lasting apprenticeships that amounted to little more than servitude.
This means there are often records of apprenticeships throughout what is known as the "long 18th century".

Apprenticeships for poor children can be found in the local parish chest records, though the below 1736 parish apprenticeship from St Margaret's Westminster is at the Society of Genealogists, rather than the Westminster archives.
Often boys and girls were apprenticed from as young as 8 until they were 21 to learn husbandry (tending to animals) or housewifery.
Often the child was sent some considerable distance, though in this case young Thomas is apprenticed to a yeoman in the neighbouring parish of St George Hanover Square.
Here we see that Thomas Turner, a poor child of Epworth was apprenticed to Cornelius Chamberlain of Epworth in 1749. It says he was to, "learn some honest way of livelihood".

Lincolnshire parish apprenticeships are all indexed by the Lincolnshire FHS and online through Findmypast, and many local societies are working on similar projects.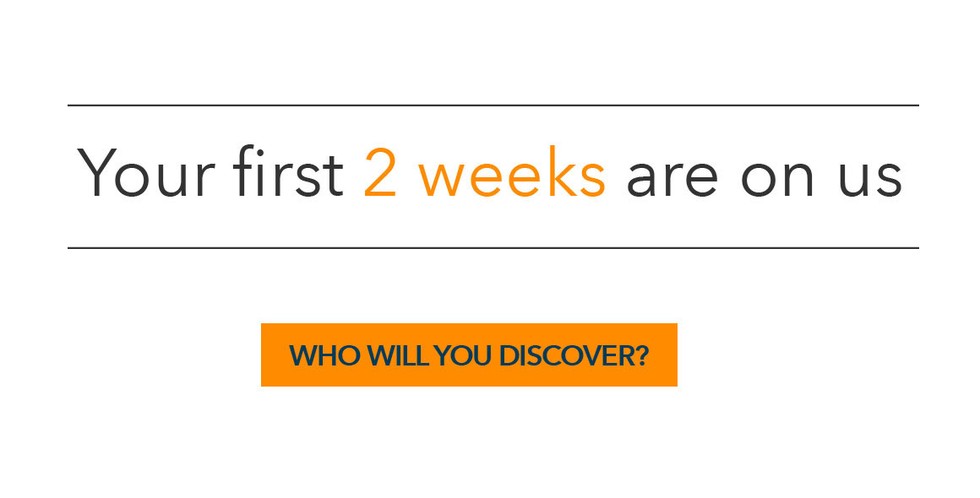 No apprentice ancestors? Take a look at our other expert tips