How to use old family photos to build your tree
Old photographs are some of the most exciting finds you can make when researching your family history, but they're not often useless without background or context. Unless a relative has handily marked names and dates on the back, that beaming smile is sure to soon send you spiraling into despair, yelling in exasperation "WHO ON EARTH ARE YOU?"
Luckily, there are a few handy tricks you can use to turn that photo into searchable information. Here's our guide on how to use old family photos to find ancestors in the records.
What kind of photo is it?
The key to finding out more from photos is to establish exactly what you're looking at, and not just with regards to who's in the photo. What kind of photo it is will help you to determine a time frame, a crucial first step in the process.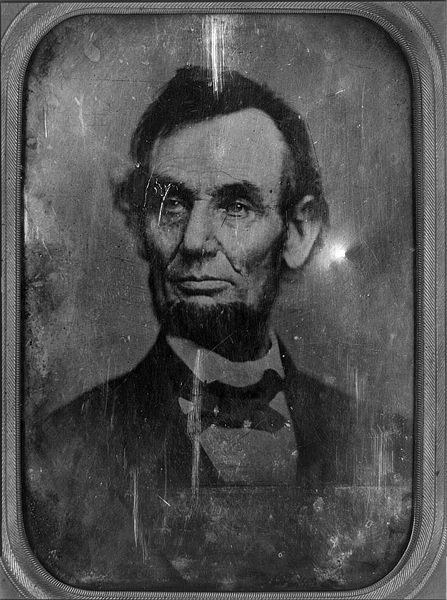 Daguerreotype
Originating in the mid-nineteenth century, daguerreotypes were the earliest style of portrait photographs, though few survive today as they were expensive and extremely fragile. These were framed in gilt and often had a glass cover as well as a leather case. If you do have one of these earlier examples of photography, it's likely your family member was relatively wealthy.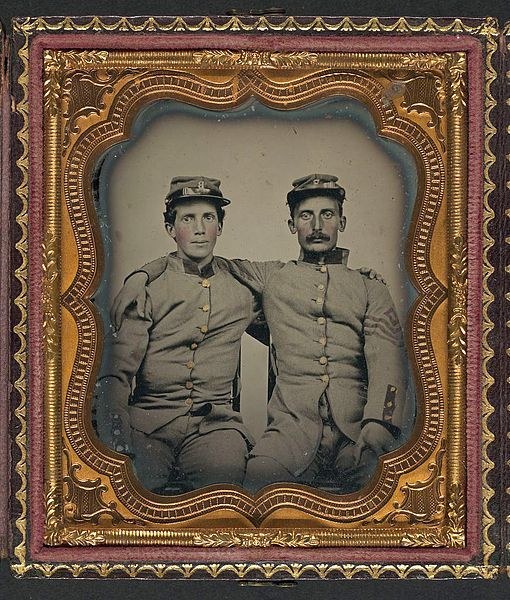 Tintype
The ambrotype became popular between 1854 through to the 1870s, usually either mounted or framed for hanging, before the cheaper tintypes took over up to the 1940s.
After photography boomed in the early 20th century a huge number of different photo styles came into fruition from cartes de visite to portrait postcards and casual pictures. Determining exactly what kind of photograph you're looking at will help you on your way to discovering who's in it.
Who took the photo?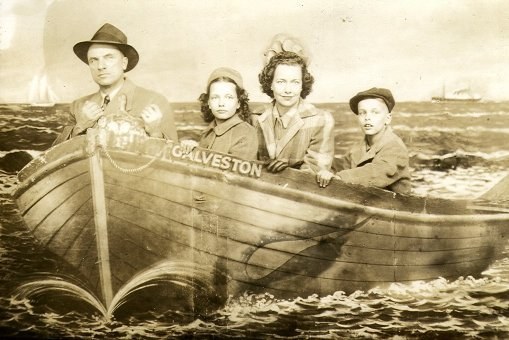 Photographer's marks are common in early portrait photography and could unearth a huge amount of information on when and where the photo was taken. If it was taken in a studio the photographer's name will often appear on the front of the photo, or a log on the back. Doing some research into the photographer's work and location could be hugely beneficial to your search.
Who's in the photo?
Group portraits can make it much easier to determine who's in a photo. Simply analysing the facial features and positioning within the group should give you some idea of who plays which role. (But remember, just because they're in a photo together doesn't mean they're related) If you have some idea of the date and the number of family members this should make it pretty simple to match against your family tree.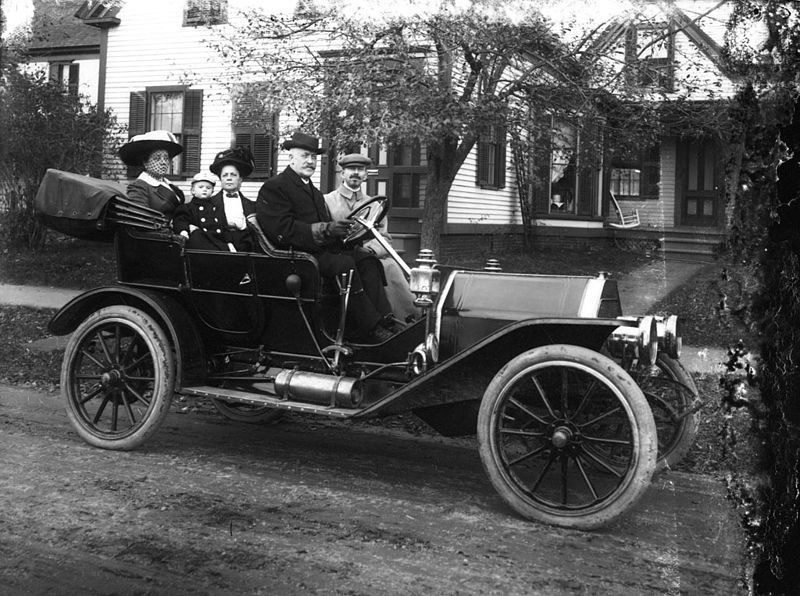 But what about when you don't have the luxury of multiple people to analyse? Well, there are plenty of things you should be looking for. Sometimes it's the tiniest clue that sets off the realisation. These are the kinds of details you should be looking at:


Is it a wedding or a mourning dress? What era are those ruffles from? If they're outside, what do the trees look like, and which way are the cars facing on the road? Are they wearing a wedding ring, or any jewellery at all? What's the emblem on their jacket?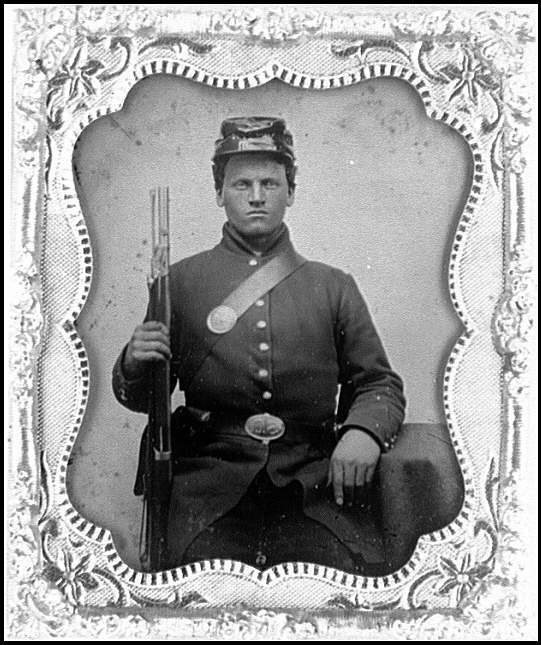 The way a person looked in a photograph, especially a formal portrait, will give you a great insight into their social and economic status, which could help you to narrow down your possible options. Uniform is also an incredibly valuable indicator not only of rank and branch of the military, but also geography, period and affiliation.
I think I've got a match - what now?
So you've crosschecked the old photo with your family tree and you think you've got a match. Great job! But how do you turn that photo into further information? Depending on what kind of picture it is, you should head to the relevant record set and search for the name and rough dates of the person you think it could be: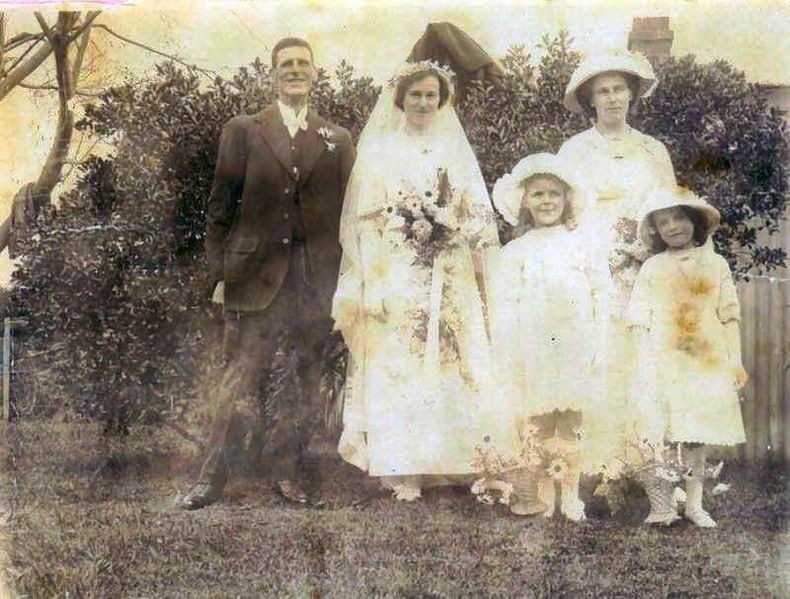 12-month subscribers to Findmypast also receive
15% off professional photo analysis
by Maureen Taylor. Dubbed "the nation's foremost photo detective" by the Wall Street Journal, Maureen's expert eye is sure to unravel whole new stories about your family to be shared and preserved for future generations.


Want to reveal the secrets behind your old family photos? Start tracing your story today with our starter package.