In our Prisoner of War records: The REAL Great Escapers
Immortalized in the 1950 book and 1969 film, The Great Escape is one of the most famous mass POW breakouts in military history. With the death of another Great Escaper, Flt Lt Paul Royle, the number of people who took part in this daring dash for freedom now stands at just one, Flt Lt Dick Churchill of Devon.
Several of the characters in the film - such as Squadron Leader Bartlett - were based on real men interred in the camps, who appear in the final phase of our Prisoner of War collection, in association with The National Archives.
Start exploring your ancestors' story with a trial membership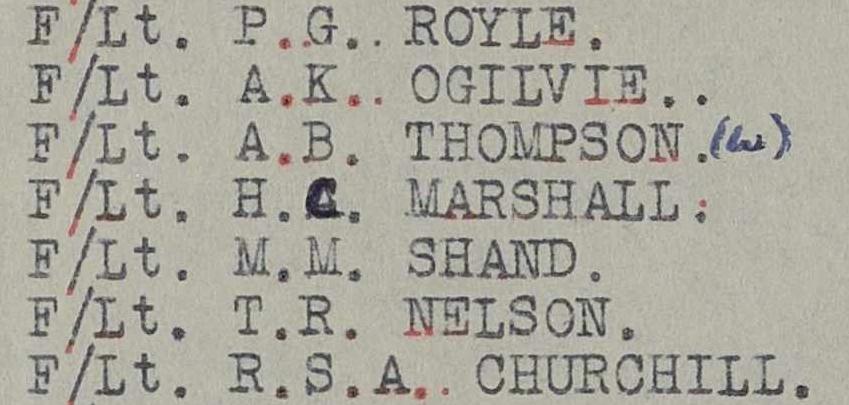 Churchill and Royle on the list of recaptured escapees. All of these men, bar Richard Churchill, are no longer with us.
Stalag Luft III, or Air Prison 3 in English, was designed by the German authorities to be supposedly 'escape proof' and its architect, von Lindeiner, became the camp's first commandant. It was built in an eastern part of Germany known for its loose soil to prevent any tunnelling and to maximise the distances any escaped POWs would have to travel. Despite these difficulties, tunnel the prisoners did.
Masterminding this escape was Sqd Leader Roger Bushell, a man with many attempts under his belt, and head of the 'X Organisation,' a well-coordinated and experienced escape committee. Flt Lt Paul Royle was also a member.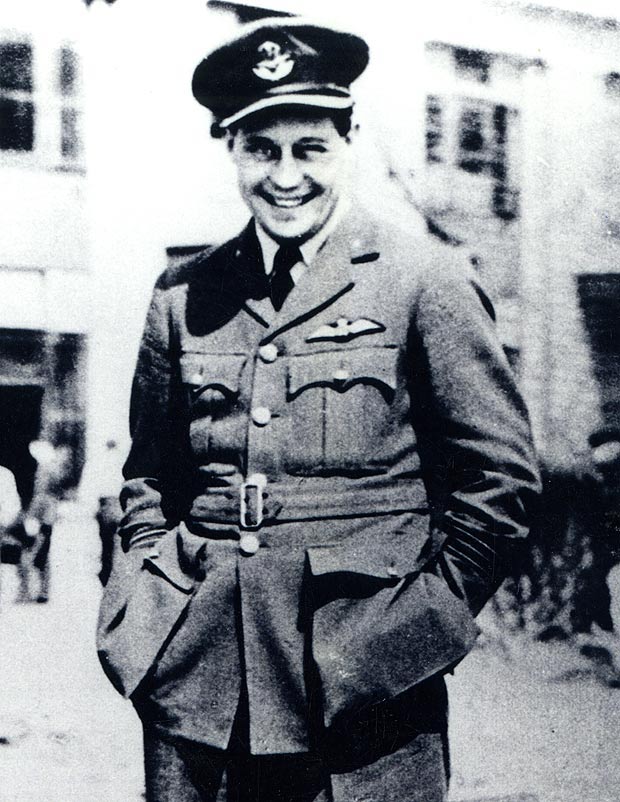 Sqn Leader Roger Bushell, the mastermind of the Great Escape, shortly before his capture.Following the Great Escape, the Germans conducted a full audit of the camp. Items found to have gone missing included 90 double bunk beds, 52 twenty-man tables and 100m of electric lighting wire as well as over 4000 bed boards and other items.
All of this had been obtained in full view of the German guards in a supposedly escape-proof camp, and manufactured into material for a 111 yard (101 metre) tunnel through ground supposedly not suited to tunnelling.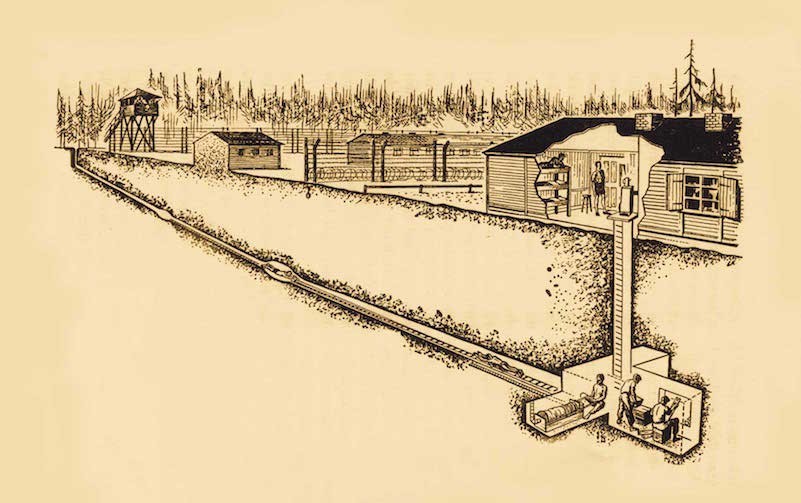 A cross section of 'Harry', the tunnel used by the POWs to escape, which included a railway, ventilation, electric lighting and waypoints to allow men to pass.
A 'Home run' was the name given by prisoners to escapes making it out of Nazi occupied Europe. The Great Escape wasn't very successful at producing these, despite its thorough planning and mammoth clandestine infrastructure.
Of the 200 planned to escape, only 76 actually managed to escape, the 77th man being caught as he left the tunnel. 50 of those who did get away (including Sqd Leader Bushell and a number of the 'X Organisation') were killed, and the rest bar 3, two Norwegians and a Dutchman, were recaptured and returned to camps.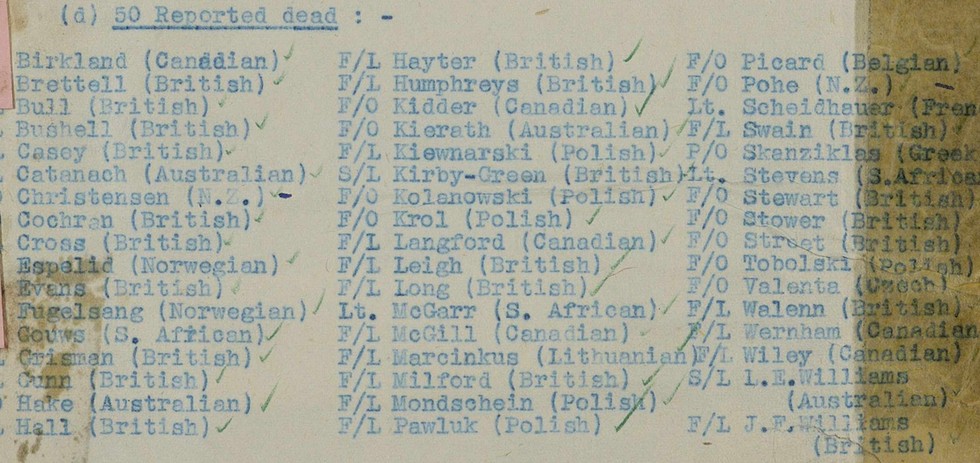 Top: A list of the 50. Bottom: the testimony of Max Wielien, a former Gestapo Officer, interviewed as part of the RAFP investigation into the shootings of the 50, which implicated Hitler in giving the order to have them shot.The Great Escape is not remembered for its success, but its daring and audacity, and the courage that the escapees had to show to attempt such a perilous journey. It is also remembered widely because of the reprisal shootings it prompted. 50 of those who escaped were shot, on orders that came directly from Hitler, in reprisal and as a deterrent to further escape attempts.