Lewis Carroll and the birthplace of Alice in Wonderland
As Cheshire Land Tax assessments form the latest instalment of 100in100, we take look at the family of one of Cheshire's most famous sons, 'Alice in Wonderland' author Lewis Carroll.
Lewis Carroll was born Charles Lutwidge Dodgson on the 27th January 1832 in the little parsonage of Daresbury in Cheshire.
Did your ancestors live near Lewis Carroll?
He was the third child and first son of his parents' four-and-a-half-year-old marriage. Eight more children were to follow.
The siblings spent their childhood dreaming up imaginary games to play together. Carroll was educated at home, and his early memories of growing up in a rural Cheshire parish surely impacted his writing.
Carroll was part of a long line of Charles Dodgsons. His great-grandfather was the Bishop Charles Dodgson (1722 – 21 January 1795) a well renowned Cleric in the Church of Ireland who served as both the Bishop of Ossory and the Bishop of Elphin.
The family had close ties with the High Anglican Church. Many previous Dodgsons had served as Church of England clergymen, and as commissioned officers in the British Army.
Carroll's paternal grandfather, also Charles, was an army captain who was killed in Ireland in 1803 when his two sons were still infants. The oldest of these sons – yet another Charles Dodgson – was Carroll's father.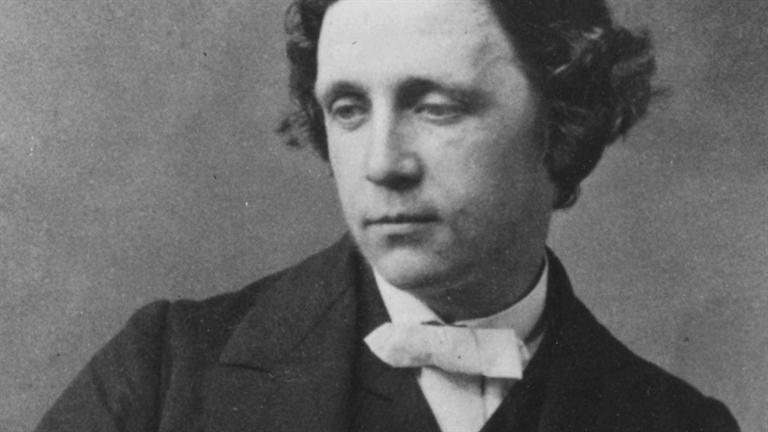 Carroll's father followed in the family tradition of becoming a clergyman.  He went to Westminster School and then Christ Church, Oxford, where he was noted for his mathematical talent, and won a double first degree.
Rather than pursuing a promising academic career, Carroll's father married his first cousin, Frances Jane Lutwidge, in 1827 and became a country parson.
He proved to be an active and highly conservative cleric and later became the Archdeacon of Richmond, a position which up until 1836, was under jurisdiction of the Diocese of Chester.
The family first appear in the Cheshire land tax records in 1828. The rev Charles Dodgson is listed as living in Hatton near Frodsham, and his property is described as a small tithe costing him £4 in land tax, roughly £370 today.
In 1829 two of the family's properties appeared in the land tax assessments, the small tithe in Hatton and a further property in the parsonage of Daresbury.
Strangely, the Reverend Dodgson was listed as the occupier of both properties, along with lady named Martha Fletcher at the property in Frodsham. The same information also appears in both the 1830 and 1831 assessments.
When Carroll was 11, his father was given the living of Croft-on-Tees in North Yorkshire, and the whole family moved to the spacious rectory where they remained for the next twenty-five years.