Meet with Expert Genealogists at NGS 2017!
As we inch closer to May, our team is getting more and more excited to attend the National Genealogical Society 2017 Family History Conference! This conference is an excellent opportunity for family historian's from across North America to learn, network, and explore the amazing developments that are coming from across the community.
Start your research with Findmypast today!
This year, Findmypast is pleased to offer something new and very exciting to attendees. We will be hosting professional genealogists and experts from around the country for free consultations with all of you! This opportunity gives you the chance to sit down with the pros to review your brick wall, to find new research paths, and to get high-level advice from the best. This group of specialists will be available to work with you on Irish, English, French, Italian, and Native American research; immigration over the seas; the use of DNA in genealogy, research in Virginia, New England, and the western United States.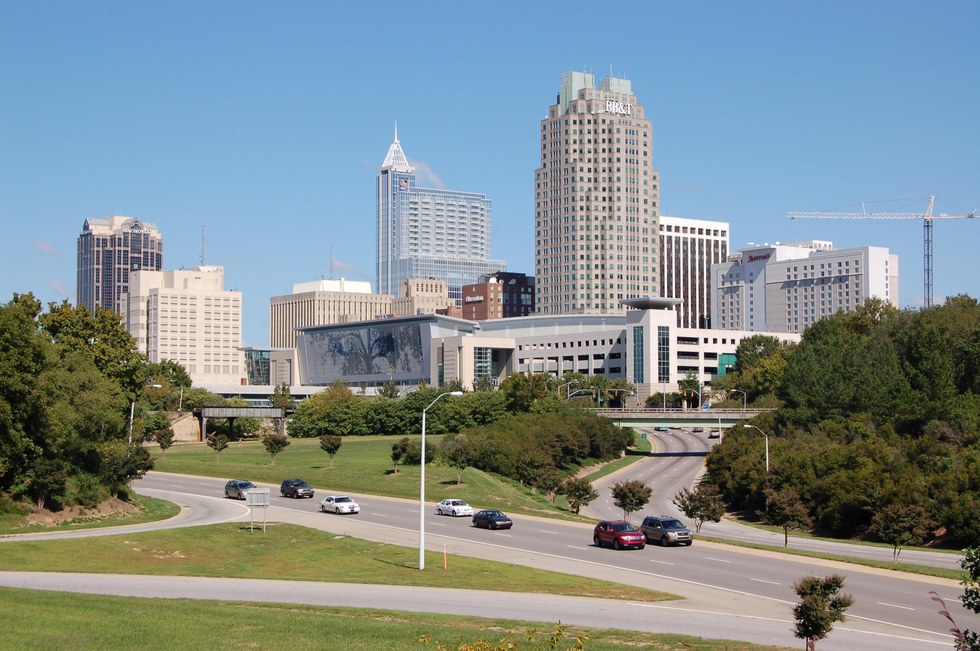 Downtown Raleigh
Come learn with us as we explore a variety of topics in our expert mini-lectures - including unique Irish resources, PERSI, the Catholic Heritage Archive, South Carolina migration routes, the British Newspaper Archive, and using Findmypast for your Colonial-era research. Each day will bring another chance for you to hear more about these subjects and more. For members of the National Genealogical Society, stop by our booth to sign up for your Free Starter Subscription – a benefit of your membership! Not a member yet? Join now and get access to this great opportunity.
To register for a consultation at the conference, please complete this form. We will respond to your request within five business days – but don't wait! This is a first come, first served program, and these consultation slots are going to fill up fast. Get your seat reserved today!