Military Appreciation Month: Honoring your family that fought for their country
This We'll Defend - Semper Paratus - Non Sibi Sed Patriae - Semper Fidelis - Aim High...Fly, Fight, Win - The Only Easy Day Was Yesterday - So Others May Live, Always Ready, Always There - Sua Sponte - That Others May Live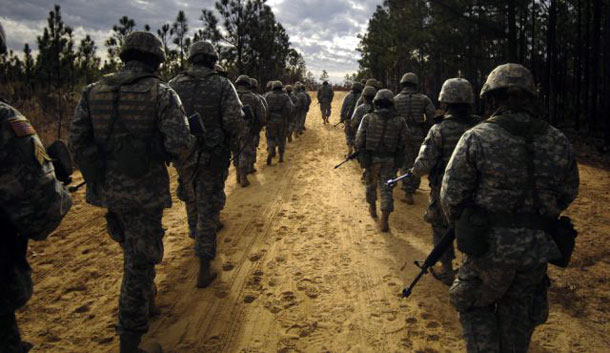 It's National Military Appreciation  Month! Throughout the month of May, events and national holidays are observed across the United States to give well-deserved appreciation to all of the men and women, now and throughout history, that have risked their lives to protect their country.
Free military records in honor of Memorial Day
Findmypast.com wants you to honor the brave veterans in your family tree. All US and international military records can be accessed for no charge from Friday, May 24 to Monday, May 27. No code required or payment information taken - just register on our site.
Check out our list of military records.
Check out this fascinating inforgraphic from MyMilitaryBase.com about Military Families in the United States.