NEW RECORDS: Massachusetts Vital Records, 1600s to 1850
We've just added Massachusetts vital records to 1850 on findmypast.com!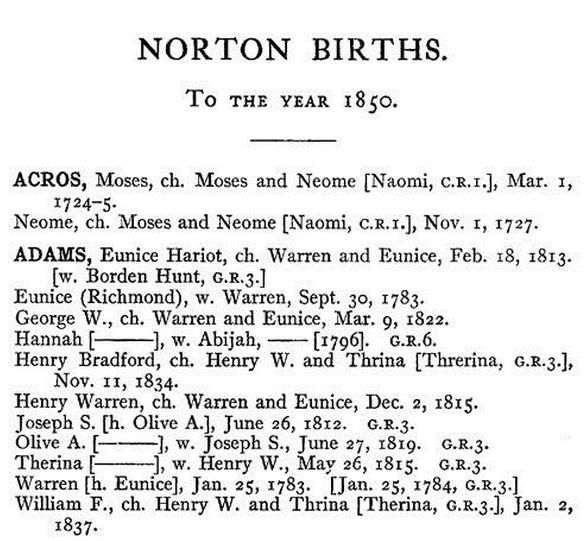 Since its settlement in 1620, many areas of Massachusetts have carefully recorded births, marriages, and deaths in their respective towns. This collection, compiled by the New England Historic Genealogical Society, offers more than 2 million records of births, deaths, and marriages from the 1600s to 1850.
Originally printed in books for each town, these events were compiled from primary source records, cemetery inscriptions, church records, and other private records over the course of many years. Images from the collection offer the original page from the published book, which can reveal the name(s) of an individual's parent as well as information that can be used to track the original source of the data.
These collections include many early Massachusetts figures from the American Revolution and the founding of the Plymouth and Massachusetts Bay Colonies (Mayflower, Salem Witches, etc.).
For further information, contact the town clerk where the event is recorded.