You asked and we listened. A summary of the latest newspapers to join our ever-growing British and Irish collection is now back on the blog.
Over the past month, we've been busy adding brand new titles as well as additional articles to existing ones in our British and Irish Newspaper Collection. Below is a brief run-down of the latest additions.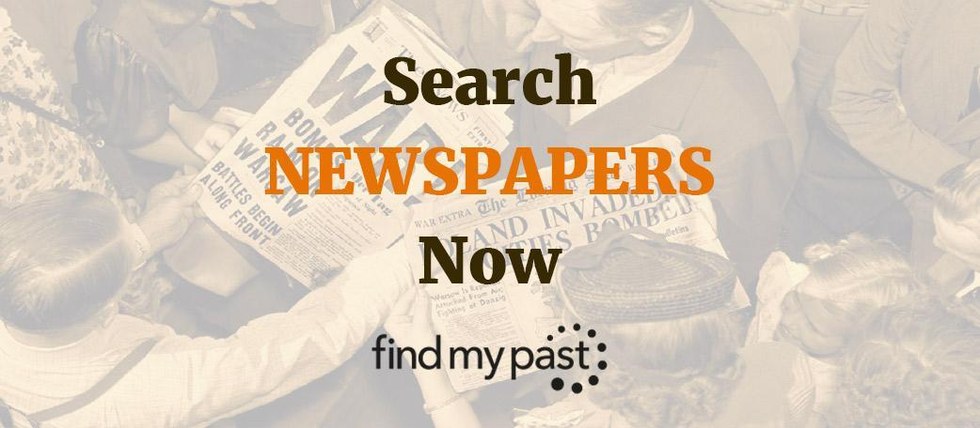 British Newspapers
Two new titles have been added to our British Newspaper Collection in the last 30 days. What's more, we've a hit another milestone - there is now an historic newspaper for every county in England so matter where you're from, you are bound to find something to pique your interest. Brand new to the line-up is:
Shipping and Mercantile Gazette - 558,857 articles covering 1838-1843, 1850-1859, 1862-1869
Rutland Echo and Leicestershire Advertiser - 48,135 articles covering 1877-1887
Irish Newspapers
Our Irish Newspaper Collection has grown again with 5 brand new newspapers added. There are 2 titles from County Sligo along with a Northern title and 2 from the east of the country. Here's what's new:
Irish Society (Dublin) - 67,214 articles covering 1889-1894, 1920-1924
Irish News and Belfast Morning News - 825,865 articles covering 1894-1895, 1897-1910
Sligo Journal - 48,686 articles covering 1828-1861
Sligo Observer - 2,348 articles covering 1828-1831
Leinster Independent - 2,365 articles covering 1872
As well as brand new publications, remember, we also add more articles and year coverage to existing newspapers each month so be sure to check your favourite regularly to see if anything extra has appeared.
Where to Next?