We're all aware that the government holds a wealth information about us. From births, to adoptions, to civil partnerships and death, those folks at the General Register Office pretty much have us covered from cradle to grave. While some of us may have mixed feelings about this personally, from a family history perspective, this can offer a wealth of resources to trace our ancestors. We've taken a look in our collections, and dug out a few lesser-known government record sets which could prove the key to your family history…
Get to work on your family tree today
These fascinating records cover the government scheme to rescue Jewish children from Nazi-occupied regions between 1938 and 1939. Provided by the National Archives, the collection includes 41 different volumes from government departments including the Foreign Office, War Cabinet, Home Office, Education, and Ministry of health.
By 1938 conditions for the Jewish community in Europe had already deteriorated significantly through a steady incline of violence, segregation and intimidation. Following the events of Kristallnacht on 9 November 1938, a Parliament debate decided to allow refugee children to be temporarily homed in Britain. Passport restrictions were waived, and refugee workers both in Britain and Europe organised visas and transport for children up to the age of 17. Discover whether your ancestors were among the Kinder, and discover more about these fascinating records here.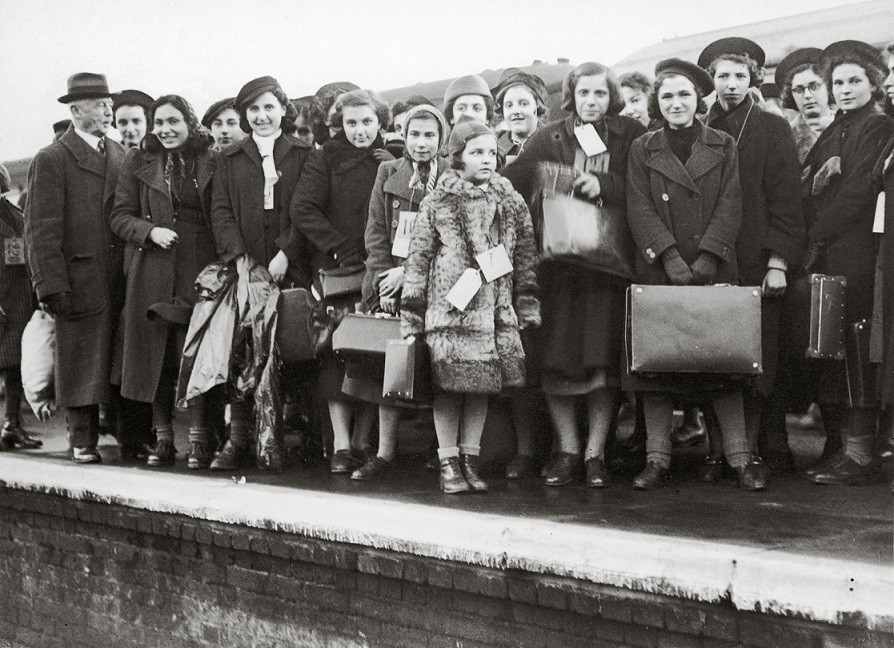 Did you ancestor hold the fates of the accused in their hands? The Clare County Government Proceedings contain a wealth of information about the Grand Jury, offering a unique insight into the way Ireland was run in the 18th and 19th centuries.
Several different types of documents are included in these records, which are all PDFs of the originals. "Grand Jury Presentments" for example comprise 42 volumes dating from 1784 to 1792, and 1870 to 1900. Presentments were usually orders for money to be paid for work around the country – from maintaining the roads, to hiring a doctor for the workhouse. Entries usually include the details of the job and the name of the person hired to do it, as well as the amount due to be paid.

Girl's dormitory Birr workhouse
This volume records the names, and in some cases the salaries, of hundreds members of the Canadian provincial government, covering Alberta, British Columbia, Manitoba, New Brunswick, Nova Scotia, Ontario, Prince Edward Island, Quebec, and Saskatchewan. These include the Executive Council, deputies, Legislative Assembly, judges, Inspectors of Schools, and police magistrates. Each section gives the date when the province entered the confederation and its population.
Included also is a table showing the country of origin of the population of Canada in the 1901 and 1911 censuses. English, Irish, Welsh and Scottish make up the vast majority of settlers, over fifty percent of the entire population. The figures also show the upsurge in migration to Canada from Eastern Europe between 1901 and 1911.

Jury duty began in New Zealand on December 23rd, 1841. These rolls include all individuals who were qualified and liable to serve as jurors, which was every male British subject between the ages of 21 and 60 residing in New Zealand who hadn't been convicted of treason, a felony or perjury.
The records contain a wealth of information, including each juror's first and last name, the event year, their address, occupation, and more, and could prove the missing link to discovering your (male) NZ ancestors.