OUR FREE WEEKEND IS NOW LIVE
This weekend, we're putting the world of family history at your fingertips for free, opening our archives of billions of records and newspaper pages for everyone to explore and begin to tell their family story.
We're delighted to announce that our Free Weekend is now open! Between now and midday on Monday, November 10th (GMT), you'll be able to access all of our record sets and newspaper pages from all over the world.
Find out more about our Free Weekend
In addition, we're running the first ever Findmypast Live Broadcast from 3pm GMT, where our resident family history experts will be giving you helpful hints, tips and invaluable advice on making the most out of your Free Weekend. This will include a Facebook Q&A from 5:30-6:30pm GMT where you'll get the chance to put any of your questions to our speakers. You can submit your questions in advance on our Facebook wall, or join us on the night.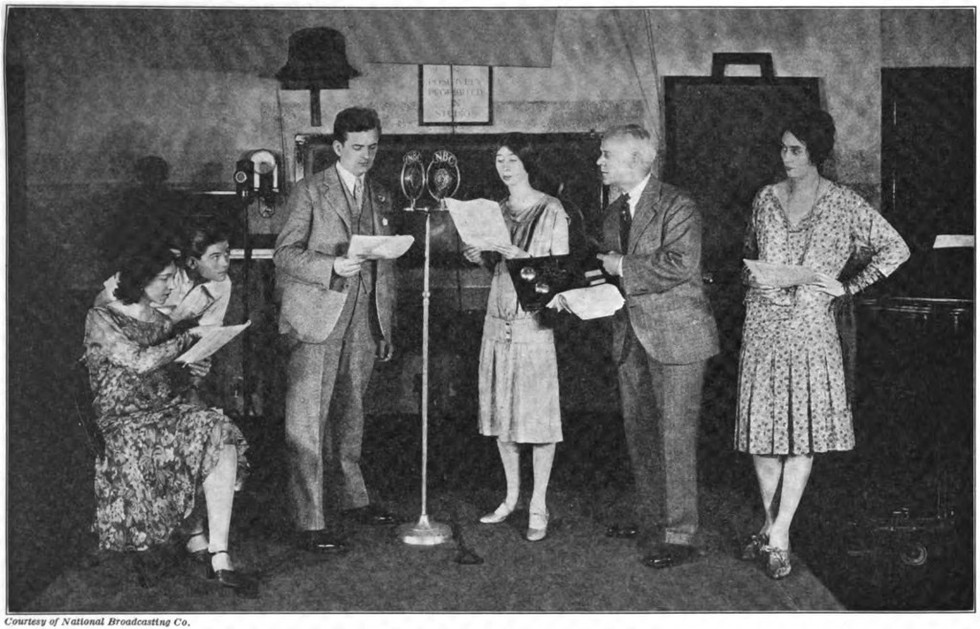 If you're a Twitter user, you can also follow the whole day (and send us your questions) using the hashtag #FMPLive.
Find out more about our Live Broadcast
Don't forget, while you're enjoying our Free Weekend, you'll need somewhere to put all of the information you discover. Our easy to use Family Tree Builder is the perfect repository for everything you find out. You can add photos and videos, information regarding the lives your relatives led, attach individual records from our record sets and much more.
Best of all, our Family Tree Builder will always be free of charge, so even after our free weekend you can continue to build your family story.
Find out more about our Family Tree Builder
So, what are you waiting for? With billions of records at your disposal, you could be browsing our Civil War Medal of Honor Records or World War 1 Draft Cards. Perhaps you could be tracing your family's global history with our UK Census Records starting in 1841, Commonwealth Public Service Lists  or our millions of Irish records.
Whatever it is you want to research this weekend, sign up to Findmypast today and do it for free. If you're already a Local subscriber, you'll have access to our World records. If you're a World subscriber, we'll add three days to your account to ensure no one misses out.
Let us know who you discover this Veterans Weekend!