The use of ships as floating prisons wasn't a new concept in 1776 when the British government established the Thames prison fleet. Prison ships had already been used in the American Revolution, and were being used concurrently in the Napoleonic War. However, it was the decision to open three prison ships – or 'hulks', as they were known – on the Thames that condemned thousands of prisoners over the coming decades to hard labour and squalid conditions as they served their sentence or awaited transportation to Australia or Van Diemen's Land.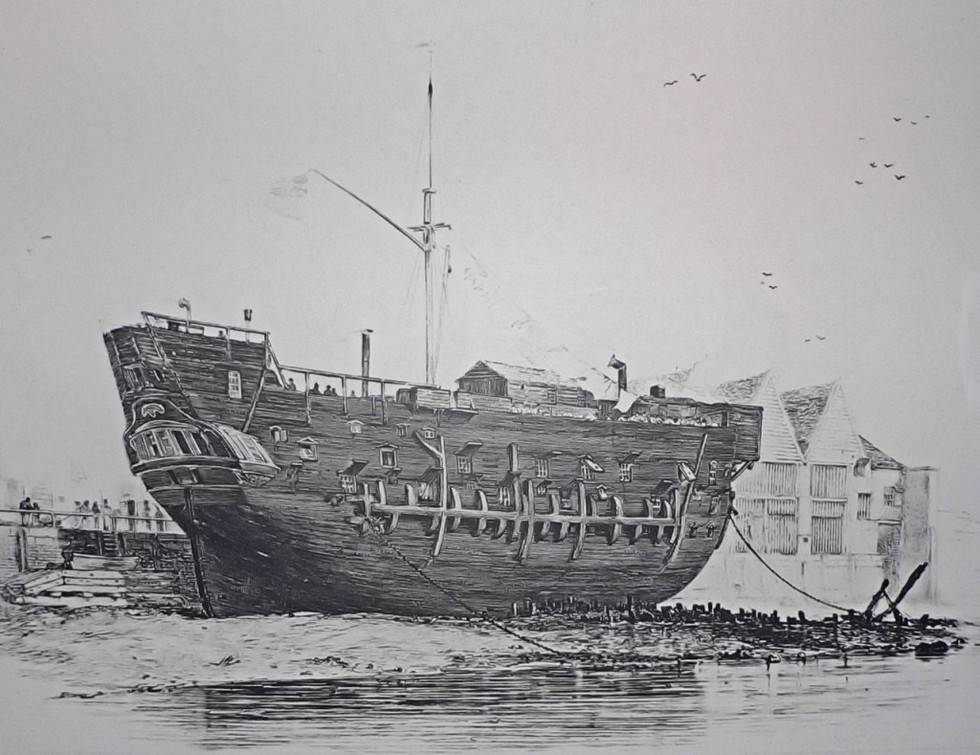 We've recently added thousands of records to our Prison Hulk record sets. With over 13,300 individual records of prisoners held on hulks between 1811 and 1843 giving names, offences, sentences and even notes on the prisoner's character, the Hulk registers give an amazing insight into a world that no longer exists (prison ships were reintroduced in Britain briefly to deal with overcrowding in 1997, however conditions were barely comparable).
The ships used for hulks were usually ex-naval vessels. HMS Bellerophon, which was eventually renamed Captivity, was present the Battle of Trafalgar, and it was Bellerophon's captain who took Napoleon's surrender in 1814. Another hulk was the former HMS Temeraire, also at Trafalgar, which was the subject of one of J.M.W. Turner's most iconic paintings, The Fighting Temeraire.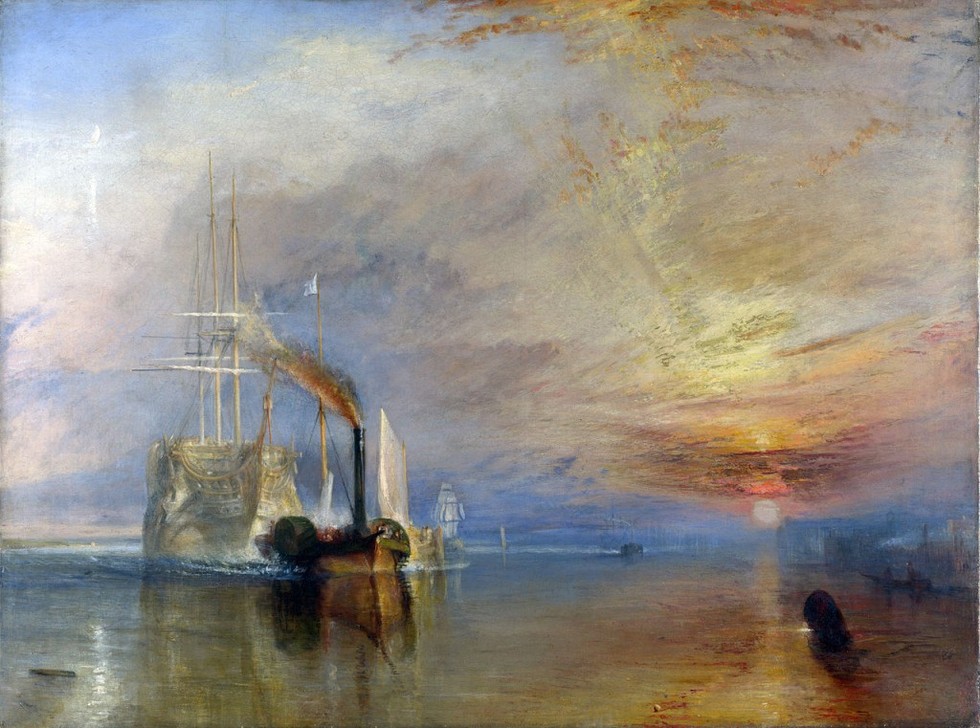 One thing in particular that we can see in the Prison Hulk Registers is the difference in the collective mentality of the justice system then and now. The modern British justice system is frequently accused of sentencing prisoners too lightly, however during the era of the hulks disproportionate sentences appeared to be de rigeur.
Searching through the Hulk Registers, we found shocking records of young men aboard the hulks awaiting transportation for a minimum of seven years and a maximum of life for what would nowadays be regarded as petty crime. Thomas Abdey (18) was sentenced to transportation for life in 1823 for the theft of a handkerchief. Abdey's case is far from unique, we found a number of other life sentences for handkerchief theft including James Bennett (15). In fact, searching for the keyword 'handkerchief' in our record sets brings back over 400 results.
Handkerchiefs weren't the only minor sartorial object protected fiercely by the state. Charles Biggs (22) was sentenced to life imprisonment for the theft of trousers. Patsey Brannan (15) received seven years for the same. The records are littered with such instances. William Binns (15) received seven years for stealing shoes. Richard Cooper (14) received life transportation for stealing a piece of ribbon.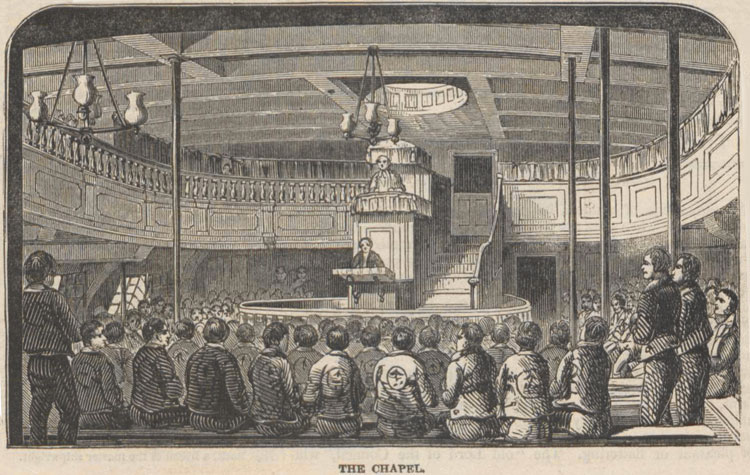 With conditions on board the hulks often dangerous, cramped and awash with diseases like typhus and cholera, the Prison Hulk Registers and their records of misdemeanours being punished with potential death sentences can make for some uncomfortable reading, but offer a glimpse into a gruesome part of British history. To find out more, visit our Prison Hulks Registers here.