Rootstech 2013 and why you should go - findmypast podcast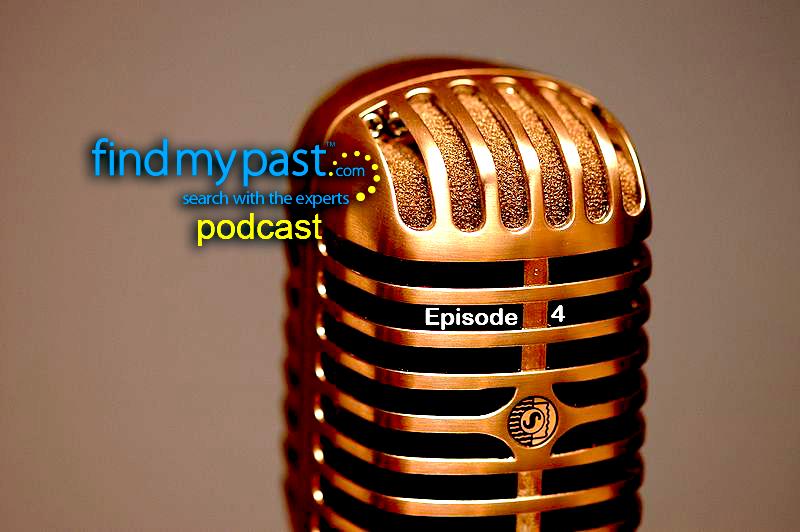 FMP US resident expert, Joshua Taylor, chats about the upcoming conference, Rootstech. Listen in on what you can expect this year in Salt Lake City and why family history conferences are great for everybody, not just pros and tech developers!
EPISODE CONTENTS (time-stamps)
0:58 Josh talks about what to expect at Rootstech

1:34 Why you should attend family history conferences in general

2:07 Why any person with any level of experience doing family history should attend a conference -  The 'Getting Started' track at Rootstech

2:34 Come by the findmypast booth at Rootstech for a chance to win an iPad Mini, try out our new collection of British newspapers

2:59 Various findmypast speakers at Rootstech

3:28 D. Joshua Taylor to do Keynote at Rootstech

3:49 Advancing genealogy technology through Rootstech's developers challenge
March 21-23, 2013
Salt Lake City, Utah
RootsTech is an opportunity unlike any other to discover the latest family history tools and techniques, connect with experts to help you in your research, and be inspired in the pursuit of your ancestors. Learn how to find,organize, preserve and share your family's connections and history.