2017 was the best year yet for Findmypast at RootsTech. In fact, it may well have been the best RootsTech ever, thanks in no small part to the incredible hard work of the small team at FamilySearch responsible for staging the largest genealogy show in the world.
Tens of thousands of people streamed to the Salt Palace Convention Center, Salt Lake City across the four days of the show, coming from all over the world to learn, socialize with other genealogists and discover new ways to make their research pay off more than ever.
As with previous years, we were proud to be a Platinum Sponsor at RootsTech 2017, giving us the chance to support the show and maximize the amount of space we had available to meet family historians keen to find out more about the records on offer at Findmypast.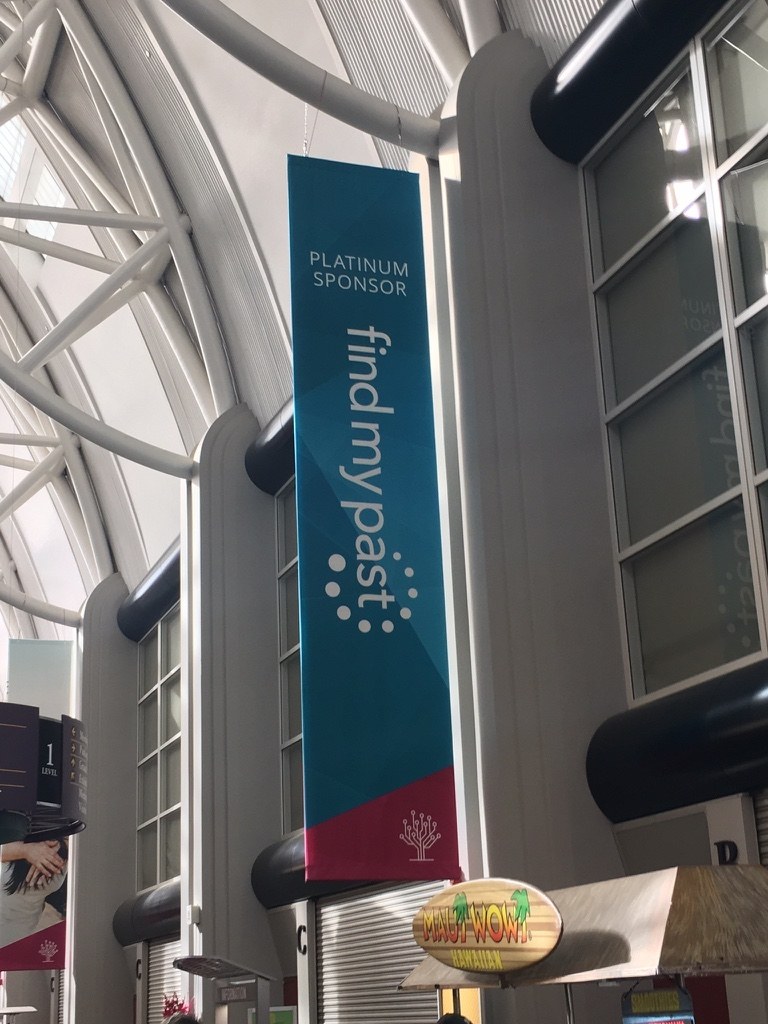 At the booth, we wanted to present a welcoming environment for people to try Findmypast and speak to our experts. We also wanted to have some fun, and so our booth design included a photo of RMS Olympic - one of the ships in our passenger list records - and the real stories of four people who made the journey across the Atlantic aboard that very ship. All of these stories are backed up with research from our records that you can find here, here and here.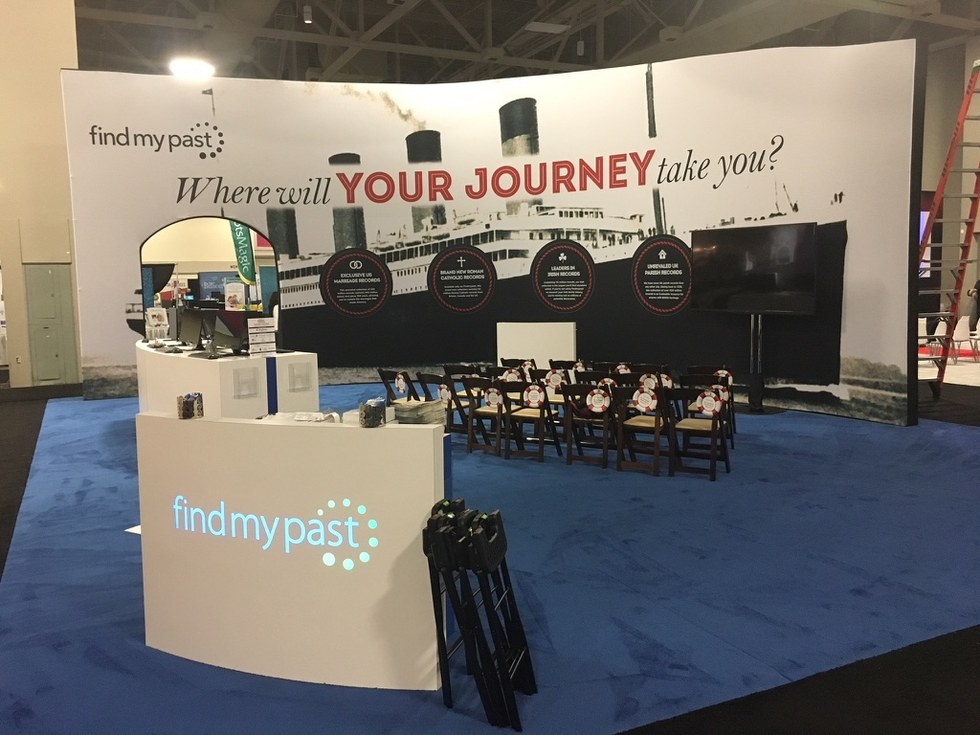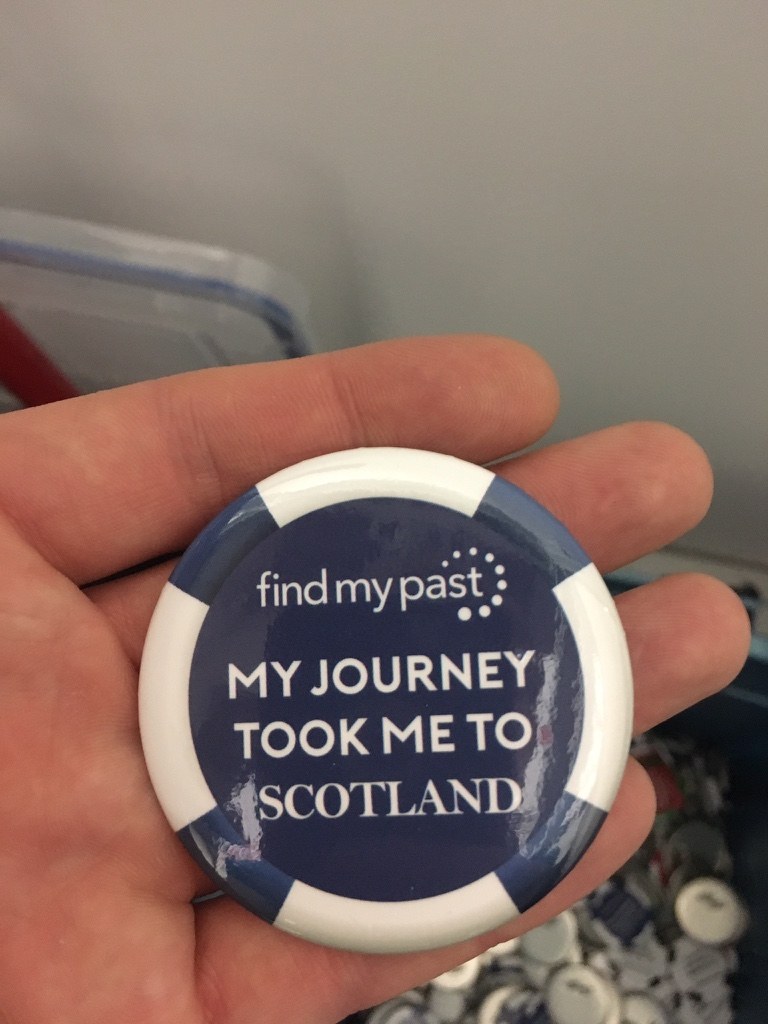 Our booth giveaways followed this nautical theme
Central to our booth theme was that family history isn't just a hobby, it's a journey that can take you to near-infinite places. At the show, we announced that we'd be giving our users the chance to take their journey to millions more places with the introduction of the new, exclusive Catholic Heritage Archive which, if you haven't yet heard, is one of our most significant ever releases.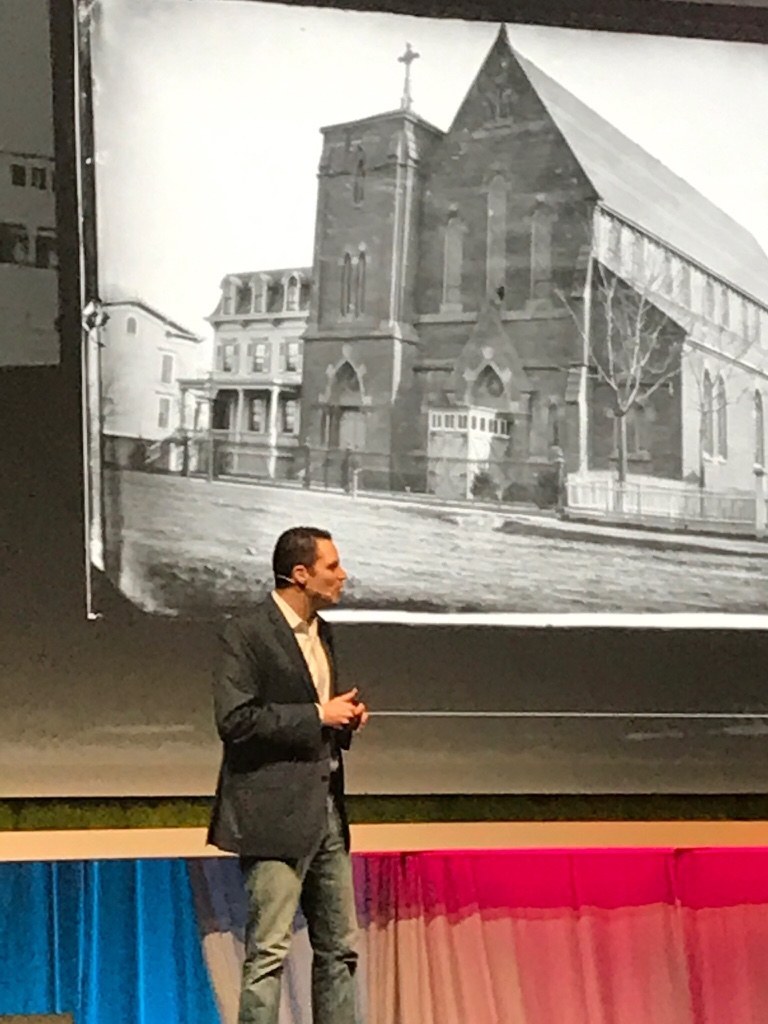 Findmypast EVP Ben Bennett introduces the Catholic Heritage Archive to thousands of attendees
On the booth, we were visited by thousands of people keen on learning more about Findmypast, or looking for help with their brick walls. The Findmypast team was on hand to help and some truly amazing discoveries were made (including a descendant of royalty, watch out for that blog post soon!).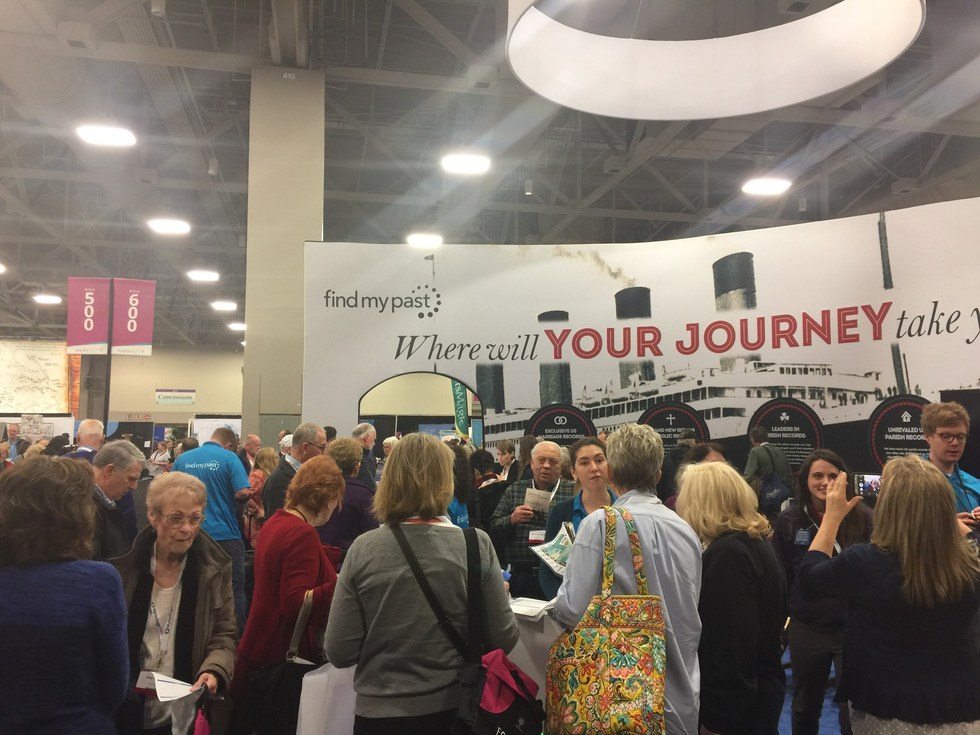 Traffic on the booth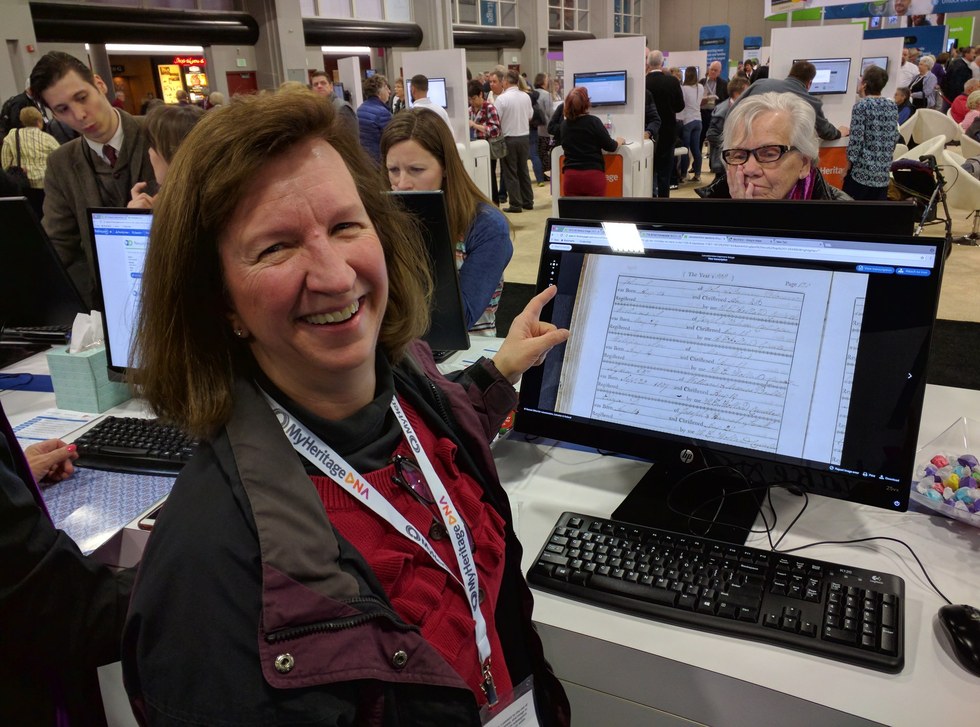 A brick wall broken down in our brand new Catholic Heritage Archive
The Findmypast team weren't working alone; we were joined by six genealogy students from Brigham Young University, without whom the volume of attendees at the booth would have been unmanageable. We really can't overstate the helpfulness, positivity and industry of our BYU helpers, so a huge thanks goes out to them!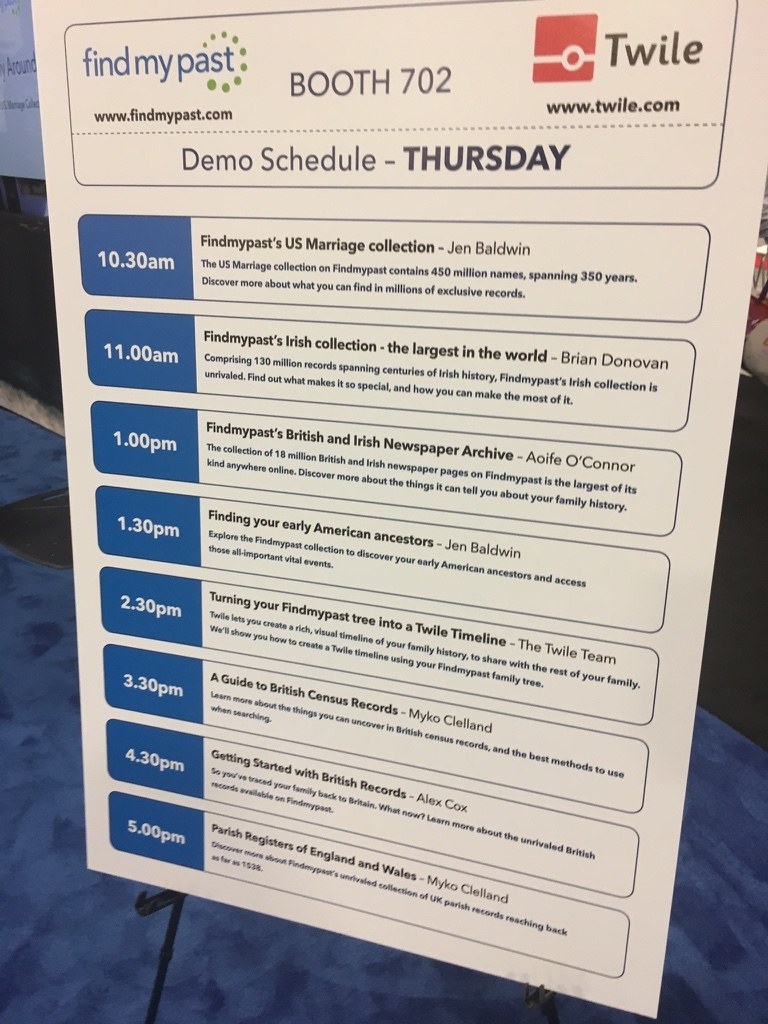 We ran a packed schedule of demos and talks at our booth, many of which turned out to be standing room only.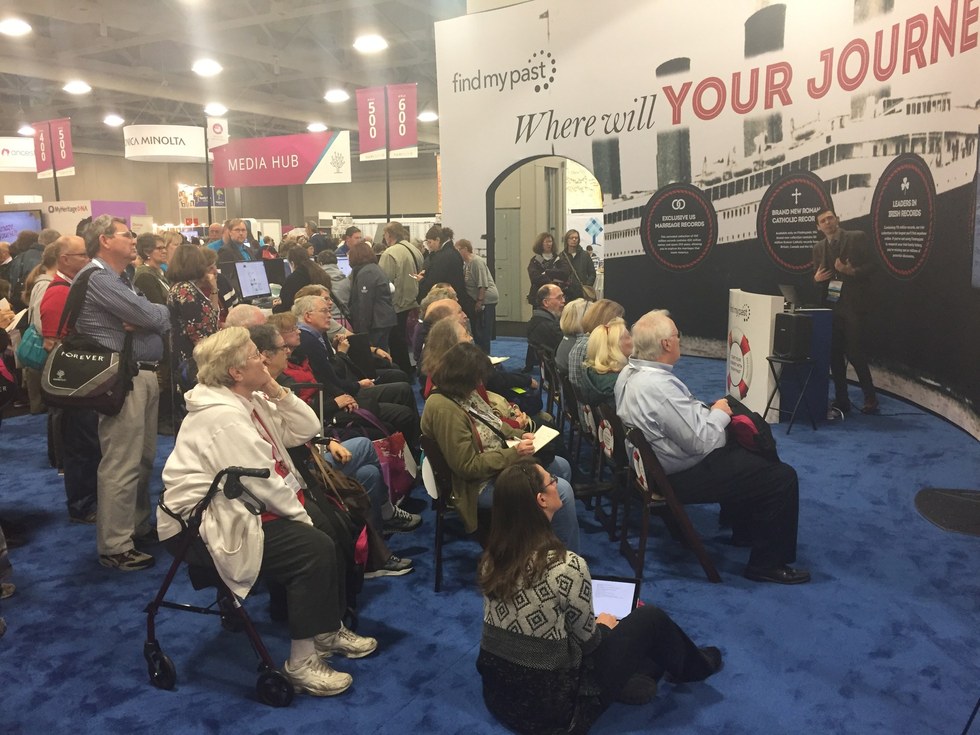 Findmypast expert Myko Clelland talking about our British census records
Findmypast experts also gave talks at larger sessions and demos, some of which were streamed live during the event! To watch these, and all the other excellent recorded talks and classes at RootsTech 2017, visit:
In all, the show was a huge success both for Findmypast and on a wider scale. If you have any questions or comments about our presence at RootsTech 2017, let us know in the comments,
Here's to 2018!