Search British Newspapers Online at findmypast.com!
Search 250 years of history in seconds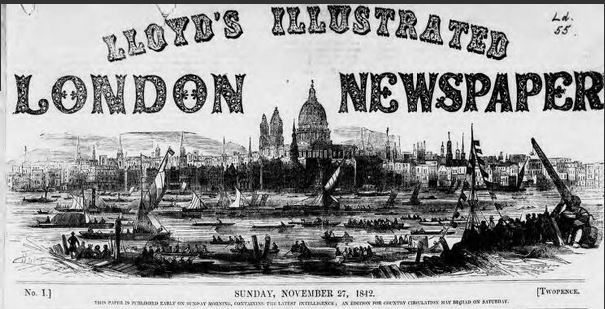 Image © The British Library Board. All rights reserved
Today we are happy to announce the launch of our collection of British newspapers on findmypast.com! The British newspapers include local and regional titles from England, Scotland and Wales from 1700 to 1950, and encompass nearly 200 titles.  With this new addition, findmypast.com World Subscribers will have access to all of the records and articles they need to research their family tree in one website. Throughout the next 10 years, approximately 8,000 new pages will be digitized every day and every new addition will be included in existing subscriptions.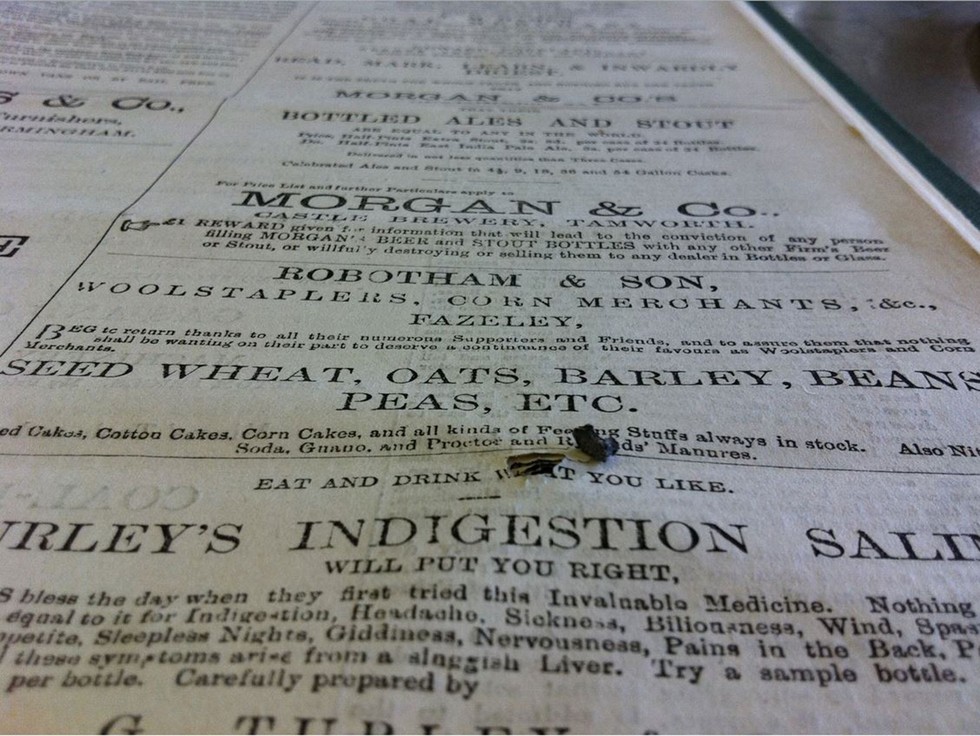 Photo © Chris Close
The British have always had a particularly voracious appetite for newspapers, especially during the 19th century when nearly every town in the country had its own newspaper. From the man who decided to walk around the world in an iron mask to the coronation of Queen Victoria, British newspapers have captured every aspect of people's lives.
The British newspapers are part of an exclusive partnership with the British Library to digitize 50 million pages over the next 10 years.
Until now, if you wanted to use these newspapers you'd have to travel to Colindale in the UK and call up the bound volumes or microfilm reels and trawl through them page by page – now you can search millions of pages and articles from your own home in seconds. The British newspapers even cover almost every major event in the US.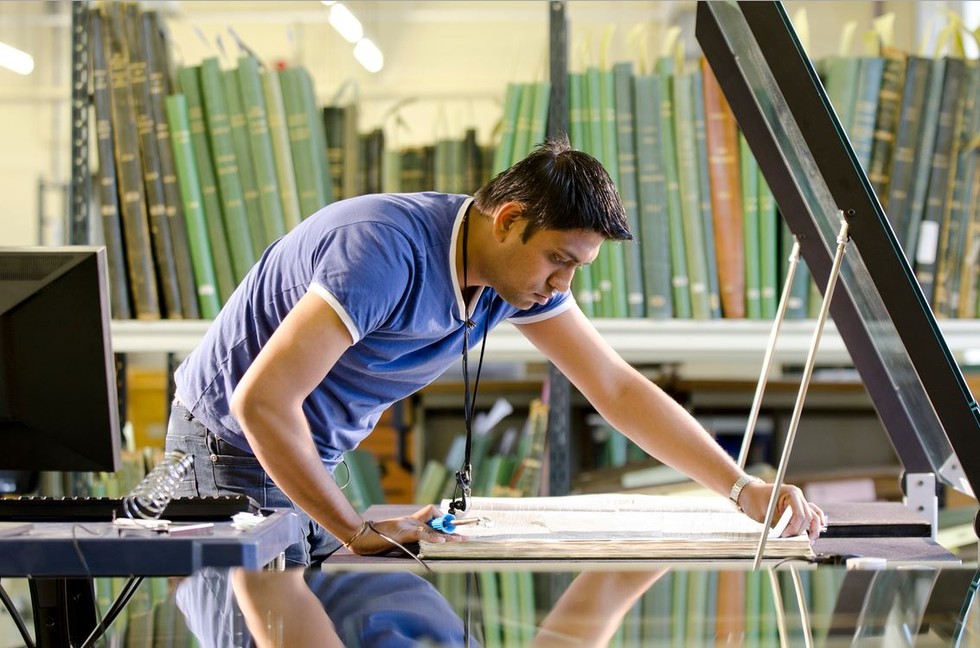 Photograph © Chris Close
The stories featured in this collection are infinite. You can see great events reported as they appeared to people at the time, from the Crimean War to the Boston Molasses Disaster. These newspapers also give you the minute detail of how people lived and died; how they put food on the table and how they went up and down in the world; what they wore and how they entertained themselves
Whether or not you are doing family history research, resurrecting major world events and uncovering small town secrets in this collection is fascinating.
Learn more about the collection at http://www.findmypast.com/articles/world-records/newspaper-archives/british-newspapers.
Official press release: British Newspapers Release findmypast US PDF