Secrets of the infamous Bedlam mental hospital revealed
We've been working with Bethlem Museum of the Mind at Bethlem Royal Hospital, popularly known as Bedlam, to make its extensive patient records from 1683 – 1932 available online for the very first time. This incredible collection includes:
Over 248,000 records, many including photos, reveal the lives and stories of its inmates

Highlights of the detailed records show why people were committed included stabbing people with cutlery, insatiable appetite for pleasure, condemnation of sinful behaviour from public officials, objecting to a forced marriage, religious fervour, paralysis, women dressing as men and more

Scans of the original patient case notes and staff registers are available on Findmypast for browsing and searching by everyone.
Despite being one of the world's oldest hospitals for the treatment of mental illness, Bethlem Royal Hospital has a chequered past. Those in charge had the power not only to determine who was "insane", but also to dictate a variety of peculiar treatments, many of which were cruel and unusual. The collection goes into detail about each patient, in many cases documenting their mental state and including photographs of the inmates once photography became available.
The Bethlem records also detail the reasons that patients had been deemed insane, with first-hand accounts of the behaviour of both the inmates and their families. Some of the stranger reasons for incarceration given in the records include...
Attempted royal assassination with a dessert knife
Margaret Nicolson was sent to Bethlem Royal Hospital in August 1787 for attempting to stab King George III with a pearl-handled dessert knife. Her records from Bethlem Royal Hospital show that she was sent to Bethlem Royal Hospital "by the Order of the Committee"e. by parliament vote, as opposed to by an individual or family, and a trial followed in September 1787. Nicholson spent the rest of her life in Bethlem Royal Hospital, dying there in May 1828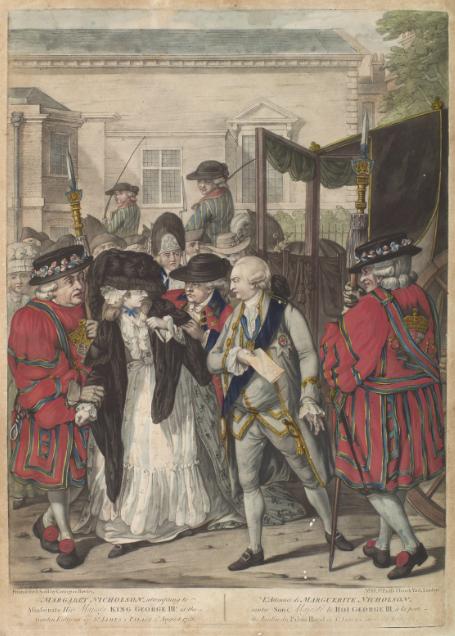 An insatiable appetite for pleasure, including lounging in the fashionable shopping streets of London
Ingrid Schwitzguebel was admitted in July 1909 by her husband. His reasons for committing her was that she was "living almost exclusively for pleasure, in fact her desire for theatres, musicals, lounging in the London fashionable streets, looking at shops etc, is insatiable." However, other motives may have been at play as the records go on to show that she suspected her husband of an "immoral life of going with other women", and had "threatened to attack him with a hat pin"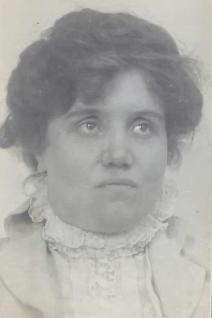 Objecting to a forced marriage with a cousin
Kate Jeffery was sent to Bethlem Royal Hospital for Melancholia in October 1910, with her blaming her relatives for attempting to force her into a marriage with a cousin whom she thought immoral. An original letter from Jeffery herself is included in the records in which she rails against imprisonment, saying that "my uncle and brother must have thought themselves very fortunate to meet with Dr Gooding and the Aldridges. People will know where to send their unwanted relatives"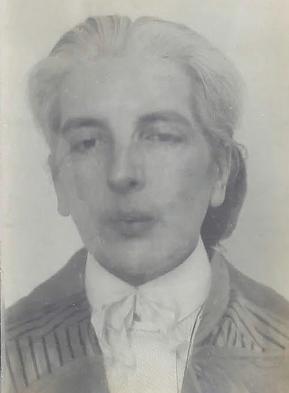 General paralysis
Richard Cook Thompson was admitted to Bethlem Royal Hospital in February 1901 with general paralysis as the official diagnosis. That said, the records show more clearly why he was sent to a mental institution and not a regular hospital, with the notes recording that "he is one of the Apostles, he has a message from Almighty God to go to Windsor Castle, these things are not true". Thompson was not the only one to believe he was a messenger of God, with James Duggan also incarcerated in October 1906 for saying "he is the pope of Rome"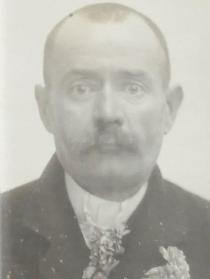 Overtaxed brain due to writing a dictionary
At 66 years old, Alexander Tolhausen, was one of the older inmates at Bethlem Royal Hospital when he was committed in July 1886 for an overtaxed brain. Tolhausen's illness was attributed to working on a technological dictionary in French, English and German with symptoms including "gets up and dresses and undresses himself sometimes six times a day", "threw his breakfast at his wife" and "that his house was unhealthy"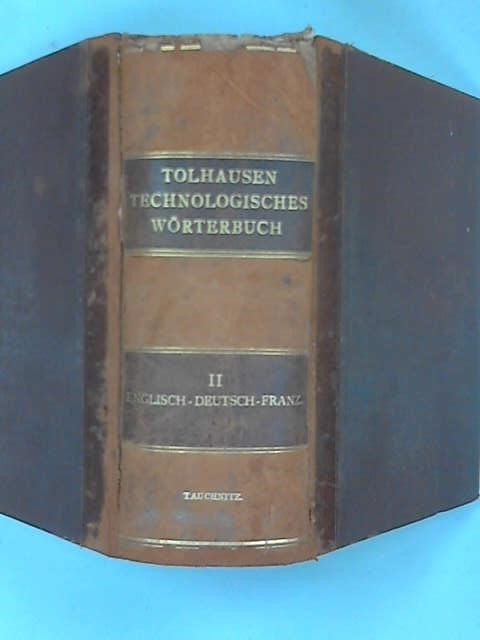 Belief in themselves as a persecuted God
Ethel Julia Ouselay Collins was committed for "mixing of her ideas with religious matters," including believing that she had "not been born yet" and was "a God chained on a pedestal." It was also documented that she had "delusions of suspicion and persecution."