Proving that the best place to hide is in plain sight, the 1939 register is teeming with spies in the guise of stockbrokers, photographers and law students. Here's a look at some of our favourite finds...
Hugh Sinclair, 21 Queen Anne's Gate, Westminster

The real life "M", head of MI6 during World War Two, appears on the 1939 Register as a retired admiral.He used his own savings to buy Bletchley Park, wanting a safe place out of the city for MI6 to work in during the war. He was also responsible for the series of "mystery articles" reporting that Bletchley was to be used for air defence. Having been cornered by a reporter on the premises, Sinclair had been forced to come up with a cover story, much to the confusion of the Air Ministry.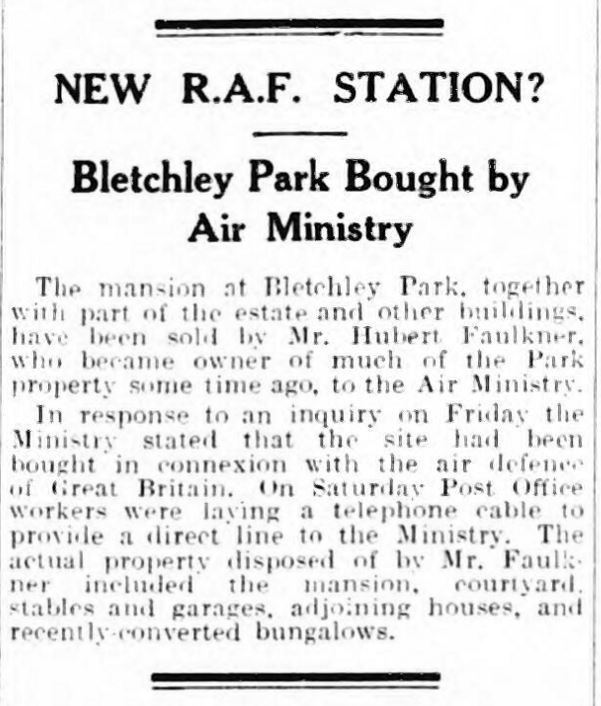 Bedfordshire Times and Independent - Friday 03 June 1938 © THE BRITISH LIBRARY BOARD. ALL RIGHTS RESERVED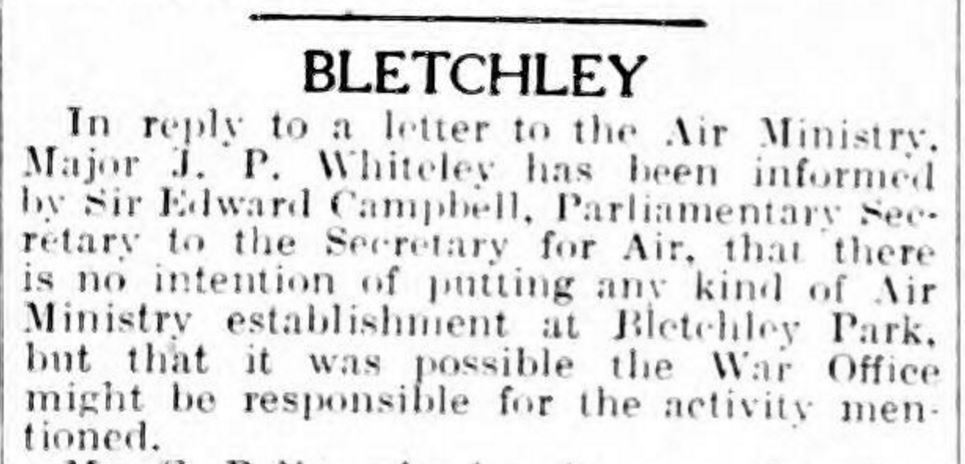 Bedfordshire Times and Independent - Friday 10 June 1938 © THE BRITISH LIBRARY BOARD. ALL RIGHTS RESERVED
Guy Burgess, 38 Chester Square, Belgravia


Guy Burgess was a member of the "Cambridge Five" who worked for the Soviet Union during World War Two. Despite his rowdy, flamboyant personality, fuelled by a penchant for alcohol, Burgess was reportedly one of the best minds of the group. He worked for the BBC and lived in Belgravia with two other men.
Edith Tudor-Hart, 128 Alexandra Road, Hampstead

Edith Tudor-Hart (or "Edith", her codename) was one of the leaders and main recruiters of the Cambridge Five. As noted in the 1939 Register, she was also a successful photographer, capturing powerful images of poverty and social divide in different countries, including 1930s Britain. After years at the helm of one of the most famous spy rings in history, she spent her last years running an antique shop in Brighton.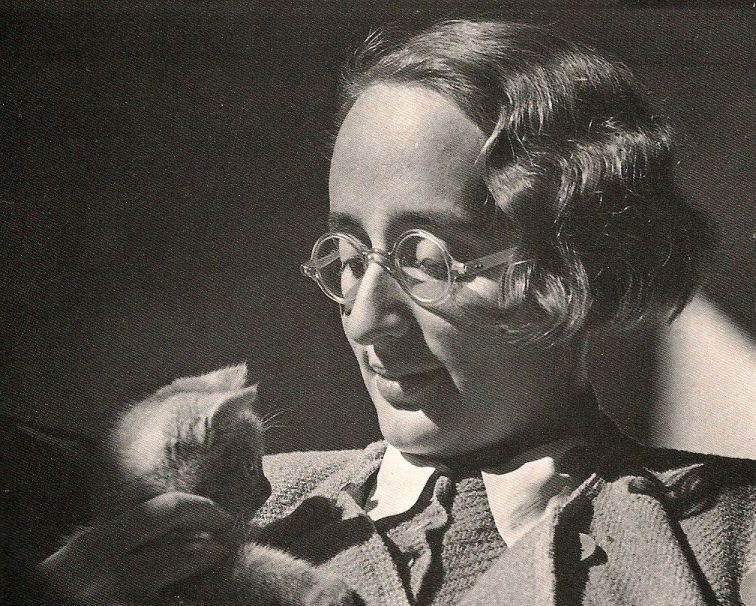 Edith Tudor-Hart
Arthur Henry Ashford Wynn, 9 Willow Road, Hampstead

Arthur Wynn worked as a recruiter of spies for the Soviet Union, having been himself headhunted by Edith Tudor Hart. He organised a spy ring at Oxford University and was reportedly known as "Agent Scott." In the 1939 Register Wynn's listed as "Bar Student, Ex Physician & Chemist", living with his wife and mystery underwear saleswoman
Dudley Clarke, 11-12 Stratton Street, Mayfair


Dudley Clarke is often described as one of MI6's finest minds, specialising in organising complex schemes of double crosses and deception.He was famously arrested in Spain while dressed as a woman, though the reason for this, whether it was part of a mission, an elaborate prank, or something else entirely, is still unknown. Interestingly, Clarke is also listed as living with Phyllis Dones (aka Phyllis Dare), a well-known stage actress of the time.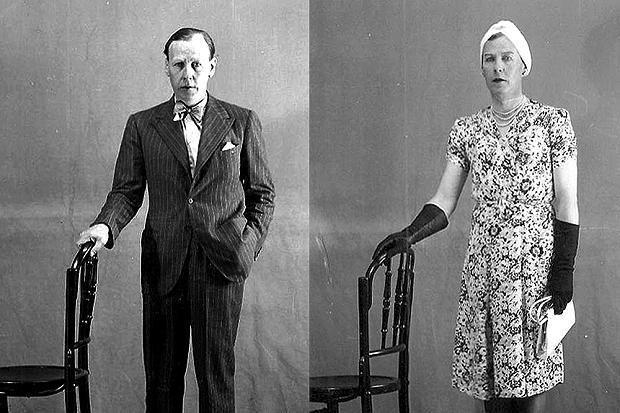 Dudley Clarke
John Cairncross, 76 Warwick Way, Pimlico

Another member of the Cambridge Five, John Cairncross infiltrated Bletchley Park and passed information on to the Soviet Union. He was instrumental to the success of "Operation Citadel", which led to the Battle of Kursk. He's listed in the 1939 Register as "assistant principal" to Her Majesty's Treasury.

Ian Fleming, 22B Ebury Street, Belgravia

The creator of the world's most famous spy had his own taste of espionage in 1939. At the time of the Register he had been recently recruited to work for Naval Intelligence in Admiralty House. Fleming is thought to have been behind "Operation Ruthless", an elaborate plan to steal the enigma machine from the Germans, involving crashing a dummy German bomber into the English Channel. In 1939 he's living with his housekeeper at an address on Ebury Street. His occupation reads "Stockbroker".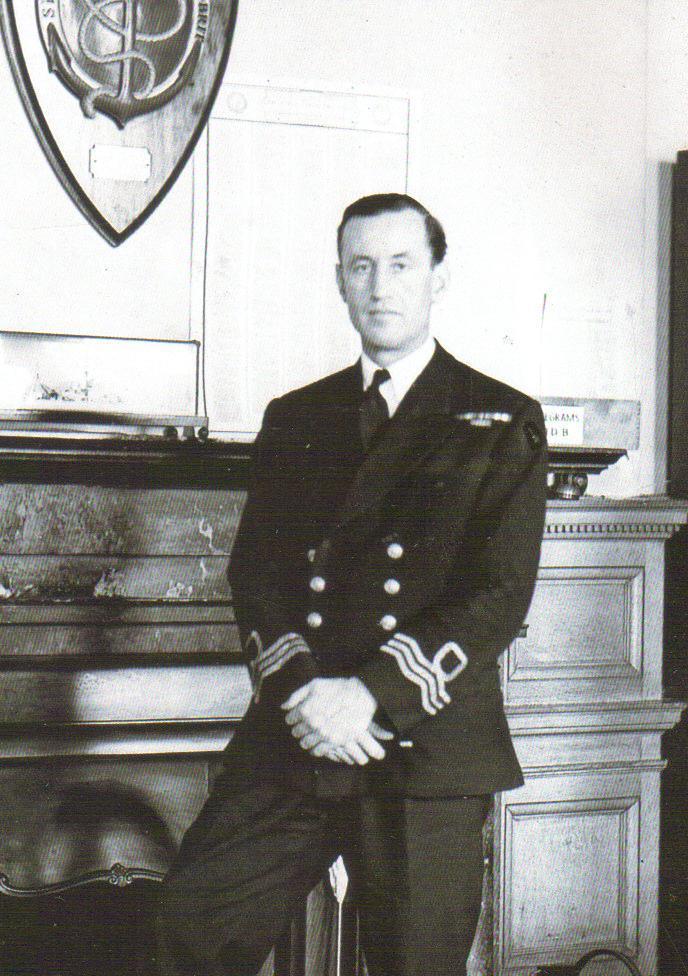 Ian Fleming
Did a super sleuth live in your house in 1939? Send your stories to testimonials@findmypast.com