"By searching for our roots, we come closer together as a human family."
– Orin Hatch
While it may seem like a daunting journey to begin, the first steps to starting your family tree are actually quite easy and fun. Here are a couple tools to get you on your way. Once you're ready to start searching records, you can start searching findmypast.com's 14 day FREE trial to search over a billion records from around the globe.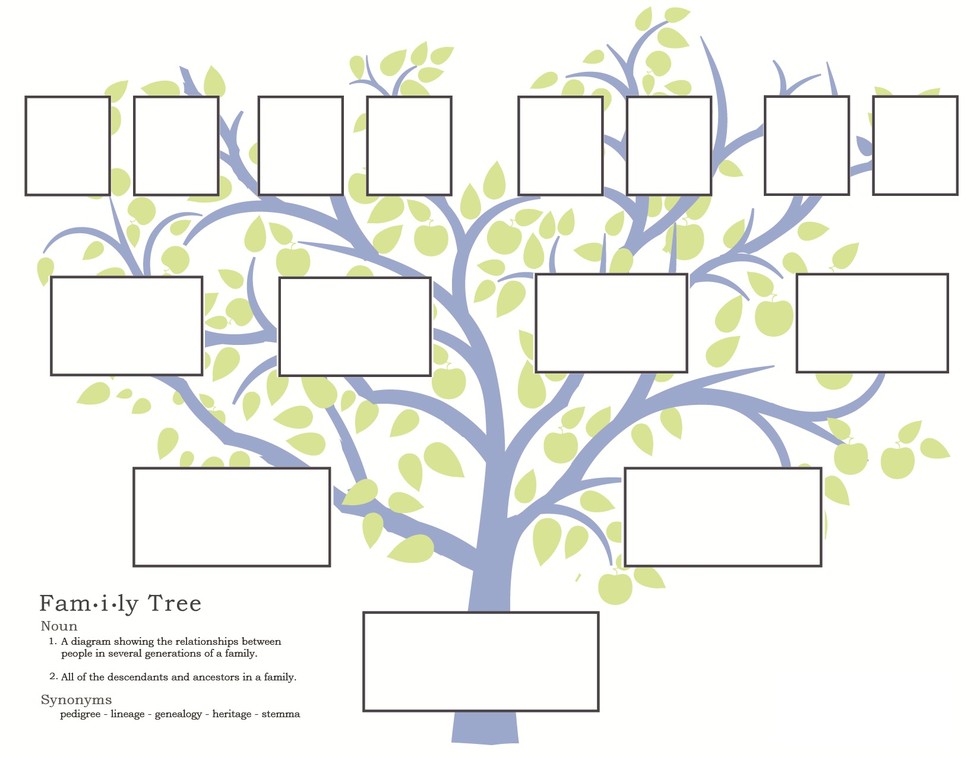 Download a printable family tree
Download a questionnaire to interview your relatives!
10 tips to start your family tree
5 tips to search the US census
10 steps to move beyond the census