It is perhaps fitting that the tumultuous Phillip Heseltine (or Peter Warlock, as he liked to be known) was born at the Savoy in 1894. His parents used the hotel as their permanent residence before moving to Chelsea soon after Philip's birth.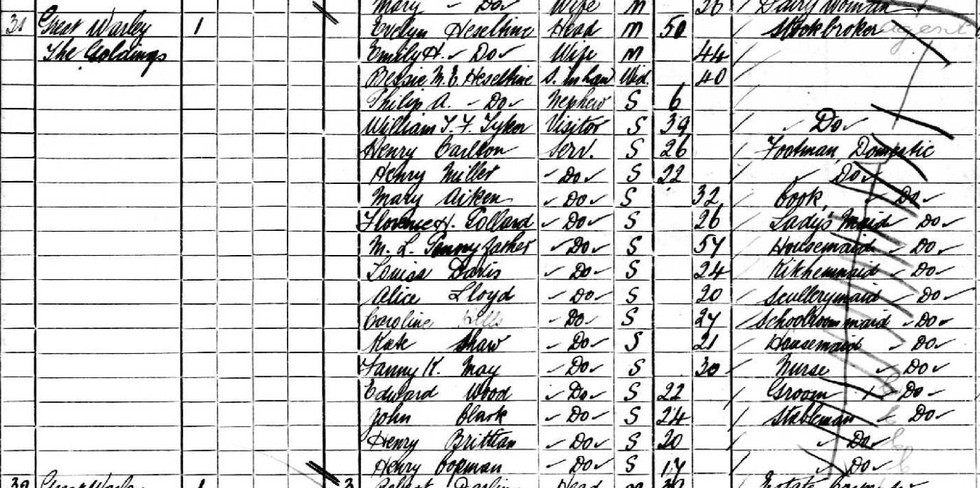 Phillip living at The Goldings, Great Warley, Romford, in the 1901 England, Wales & Scotland Census
Philip attended Eton but left at the age of 16, a year before graduation, to live in Cologne, where he studied piano and attended concerts. He returned to England almost a year later and gained a place at Oxford University, but abandoned his studies again after getting a job as a music critic at the Daily Mail.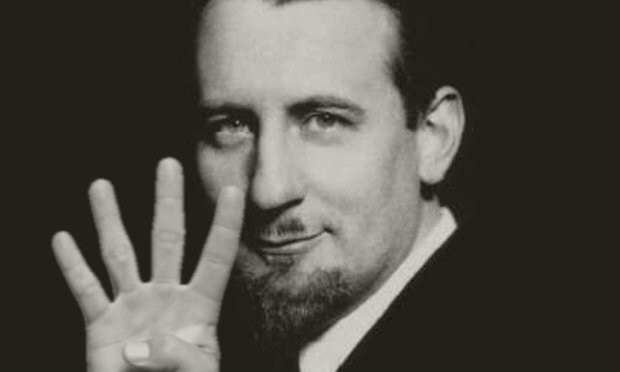 Still, Phillip was not satisfied. Annoyed by the newspaper's tendency to edit out his more critical reviews, he quit after four months. He spent the following years writing, composing and partying across England, Ireland and Wales. He was known for his riotous behaviour, and reportedly rode naked through his village on a motorcycle. He lived with an artist's model with whom he fathered a child in 1916.
He reportedly rode naked through his village on a motorcycle
It was during a drunken pub crawl that Heseltine reported he wrote the music for Bethlehem Down. the Daily Telegraph had advertised a Christmas carol competition, and he and his friend Bruce Blunt, who composed the lyrics, had wanted to earn some money so they could go out drinking again for Christmas. They won the competition, and the carol was published in the newspaper on Christmas Eve, 1927.
Phillip was found dead in his flat from coal gas poisoning just two years later. Whether he took his own life or his death was accidental was never confirmed. His death was well documented across the press, as was a letter he had written to his mother shortly before his death:
"I would very much rather visit you at some time other than Christmas. It is a season of the year which I dislike more and more as time goes on. The Christmas festivities throw a gloom and melancholy over me and make me very poor company. I find it much better to remain more or less alone and devote myself to some quiet work."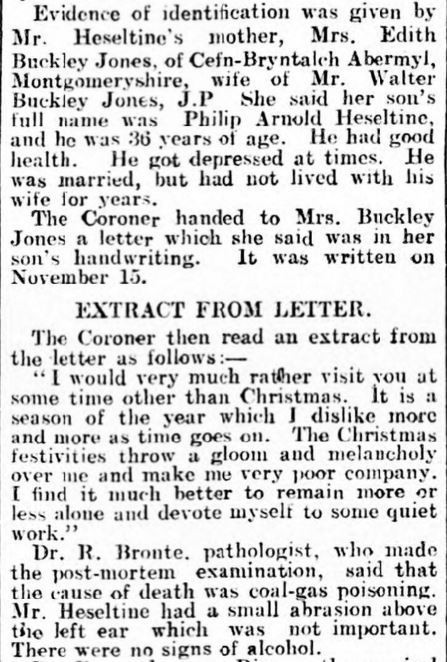 Yorkshire Post and Leeds Intelligencer - Tuesday 23 December 1930© THE BRITISH LIBRARY BOARD. ALL RIGHTS RESERVED