Tips for Tracing Female Ancestors
Finding female ancestors can be a tricky business with its own special set of problems. One of the most common difficulties you will face is the fact that traditionally, women nearly always took their husband's family name when they married. This can be further complicated by the changing nature of woman's legal and social status at various points in history.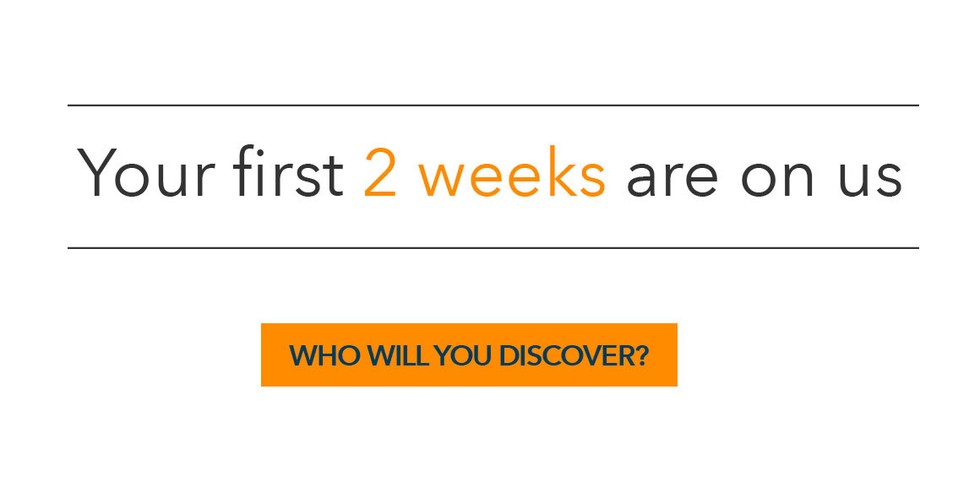 Despite all this, there are still plenty of resources available online. Here are a few of the most useful collections for tracking down those elusive female forbears.
Parish records are also an excellent source for uncovering maternal lines. Parish marriages will always list the full names of both the bride and groom and many will include the bride's residence, father's name and father's occupation. The names of witnesses can also come in very handy as there is a strong chance that they pertain to previously unknown relatives.
Search every census during your ancestor's lifetime. If you don't yet know your ancestor's maiden name, census returns will reveal the year they were born and their place of birth, information that can then be used to hunt for a birth or marriage record.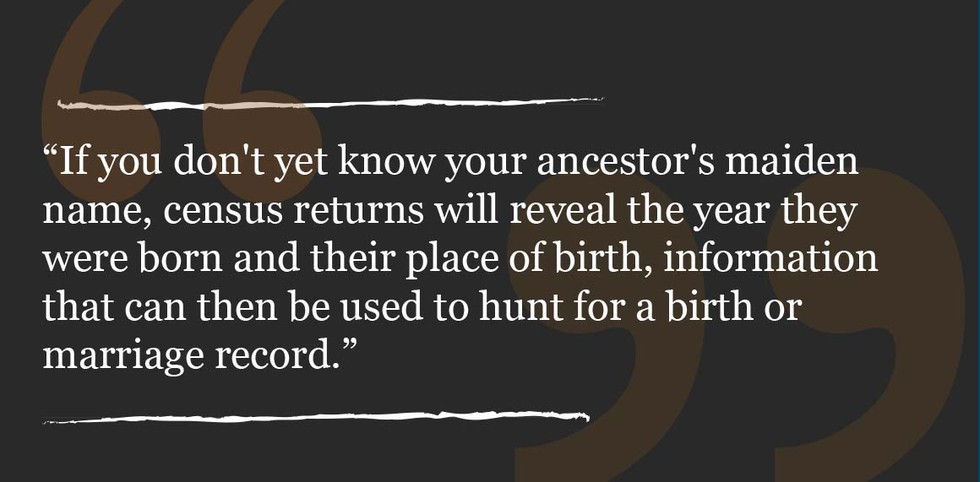 If you aren't having much luck, broaden your search and look for relatives as it was common for young newlyweds to live with parents and you may find and older, widowed female relative living with one of her children

Women may show up in the pages with recipes, sewing hints, ladies' club news and gossip columns. Also look for obituaries and family notices such as birth and wedding announcements, as well as notices of desertions, divorces, immigration and bankruptcies.
Monumental inscriptions can reveal surprising amounts of detail about the lives of your female ancestors. They can reveal a maiden or married name and the information recorded in nearby plots may pertain to relatives.
Inscriptions can tell you the last place your ancestor lived, family relationships, middle and maiden names, and dates of birth and death. A variety of monumental inscriptions from around the UK are available on Findmypast including the Billion Graves Cemetery Index.
A woman could file for a military pension when her husband or unmarried son died of war-related injuries. Military service records usually list the details of the serviceman's next of kin and many also include details of their pension payments. If these payments went to wives or children, their names, addresses and the amount they received will be recorded in full.
Other sources
If you are still struggling to find a maiden name, you may need to get a bit more imaginative with your research. Family heirlooms may reveal the clues you need to continue in your search. You can find maiden names in old letters, diaries, family Bibles, on wedding invitations, written on the back of old photographs and even on old needlework samplers.