Vietnam War Deaths records shine a light on Fallen Soldiers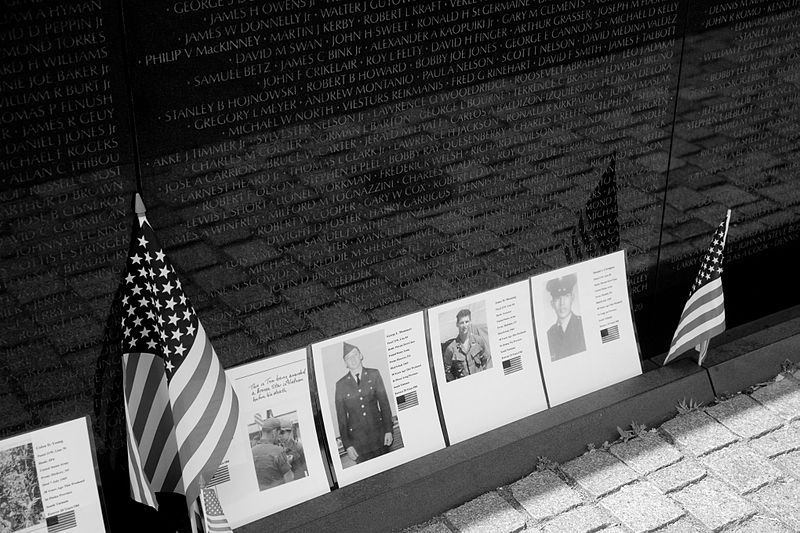 Whether family members served in the war or relatives tell stories of life at home, the stories depicted in findmypast.com's record collection, Vietnam War Deaths, shines a light onto people that served during modern US history.
In a look back, findmypast.com recently released Military Service and Conflict records in a special collection, named Vietnam War Deaths, which shows recent military service records. This family history collection is a rare opportunity to find information about relatives, neighbors or friends who lived in the 20th century.
The Vietnam War Deaths index on findmypast.com compiled more than 52,000 transcripts of soldiers that fell in service to their country dating from 1956 to 2006. The Vietnam War Deaths records are just glimpse into a slice of a war with captivating and modern soldier profiles within the last century.
Most Vietnam records tell fascinating details about a soldier's type of military service, rank, start of tour date, hometown, as well as date and cause of death. Many of names in this collection are young men from rural areas that may not have a wealth of information in other records.
The Vietnam War presents multiple challenges to historians due to official discrepancies with draft numbers, contention over official number of soldiers deployed, and a general lack of transparency from the US government during the war leading to likely misinformation in historical records.
Much of the truth about the Vietnam War has been blurred after 11 years of battle that alienated the US public and left soldiers without a warm welcome home.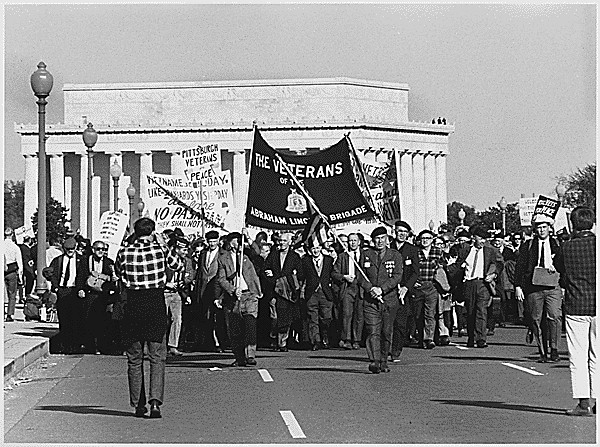 Photo by Frank Wolfe. Posted to Flickr by David Shapinsky [CC-BY-SA-2.0 (http://creativecommons.org/licenses/by-sa/2.0)], via Wikimedia Commons
The Second Indochina War, commonly known as the Vietnam War, grew out of the long awaited end of France's 100-year colonial rule over Vietnam in 1954. Allowing a "face-saving" defeat to France and fearing the up rise of communist powers in the country, Vietnam separated into North and South.
By 1963, John F. Kennedy was president, the Communist Party of Vietnam turned to violent tactics, and the US supported South Vietnamese President Ngo Dinh Diem raided Buddhist temples that dared protest against the harsh leader. When Lyndon Johnson took office after Kennedy's assassination, the escalation of war proved inevitable for all parties.
Vietnam War Deaths records open the opportunity to learn more about a war that has until recently been clouded by limited information. Use this collection to learn about how your ancestry links with modern history.
STAY TUNED: Our upcoming Vietnam Casualties Returned Alive collection will show more stories of soldiers that endured battle and returned home. US Senator John McCain is just one famous Vietnam veteran who spent five and a half years as a prisoner of war in the infamous Hoa Loa prison only to go on to run for president of the United States.
Featured image attribution: By Cressonhist (Own work) [CC-BY-SA-3.0 (http://creativecommons.org/licenses/by-sa/3.0)], via Wikimedia Commons