Welcome to Crime and Punishment month!
Just how murky is your past? Are there wrongdoers in your family tree? Perhaps you're the descendant of legal eagles and lawmakers. Whether your family history contains vice or virtue, over our Crime and Punishment month we'll be giving you the opportunity to find out more than ever before, with blogs, articles and videos to help you research your criminal ancestry.
Launched to coincide with our release of almost 2 million crime and punishment records - made available online for the first time only on Findmypast - our Crime and Punishment month explores the seedy underbelly of our family histories.
In addition to our helpful blogs and videos, there'll be stories of the criminals amongst our record collections, fun games and quizzes and case studies of the amazing criminal ancestry discoveries made by our users.
http://www.findmypast.com/crime-prisons-punishment/">Visit our Crime and Punishment page today
Links to Dickens' London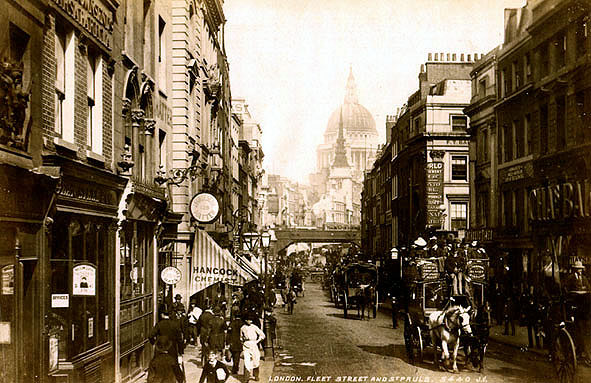 Examples of the stories we'll be exploring in our records include the inspiration for Charles Dickens' character Mademoiselle Hortense from Bleak House is included in the new records. Maria Manning and her husband Frank, were sentenced to public execution for killing Maria's lover Patrick O'Conner. Dickens watched the hanging and was consequently driven to campaign against capital punishment and immortalise Manning in his fiction.
The new records uncover fresh detail on petitions and pleas to stop the hanging, including a letter from a member of the public, asking the Home Office to acquit Frank because he was only doing what "any red blooded man would do." Most of the requests were for Frank's life to be spared. However, surprisingly, the records show us a long petition for clemency for Maria in French, from a lawyer who had apparently known her in her youth. These pleas fell on deaf ears as the married couple were hanged together outside Horsemonger Lane Gaol, London in 1849.
Explore the complete collection
Stay tuned throughout this month for more burglaries, murders, embezzlements and other crimes and misdemeanours than you could rattle a chain at.