Welcome to your June newsletter
This month, we look back at some of the exciting records recently released , look ahead to a month of crime, prisons and punishment and give you the chance to win a subscription. 
 
Spend the month discovering your criminal ancestors
We've just launched Crime, Prisons and Punishment Month on Findmypast. Over the coming weeks, you can look forward to millions of new crime and convict records, fun stories and quizzes and expert guides and webinars to help you trace the law makers and law breakers in your family tree.
Discover your War of 1812 ancestors
Over 70,000 new records have recently been added to our Prisoners Of War 1715-1945 collection. They include records of individuals involved in the War of 1812, which saw America and Britain do battle. Discover your ancestors in these fascinating records that you won't find anywhere else online.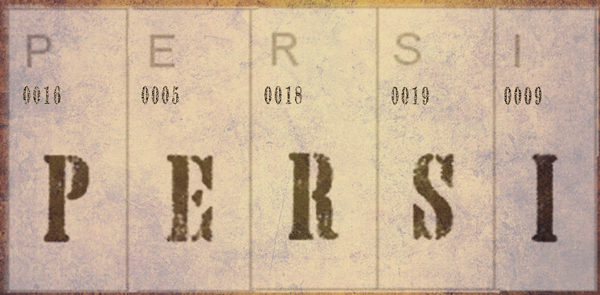 The latest PERSI updates
We also brought you our regular new additions to the PERiodical Source Index (PERSI) this month. The latest tranche of updates saw over 400 images added to existing indexes including publications from the United States, Canada, England and Ireland.
Win a World Subscription
Be in with a chance of winning a 12 month World subscription by entering our competition. Simply email your answer to this question to competition@findmypast.com
David Bramblecome was a Prisoner of War in 1812. Where in England was his prison camp?