Welcome to your March Newsletter
In this month's newsletter, we review some of the fascinating new records added in March and take a look at one of our biggest ever projects - The 1939 Register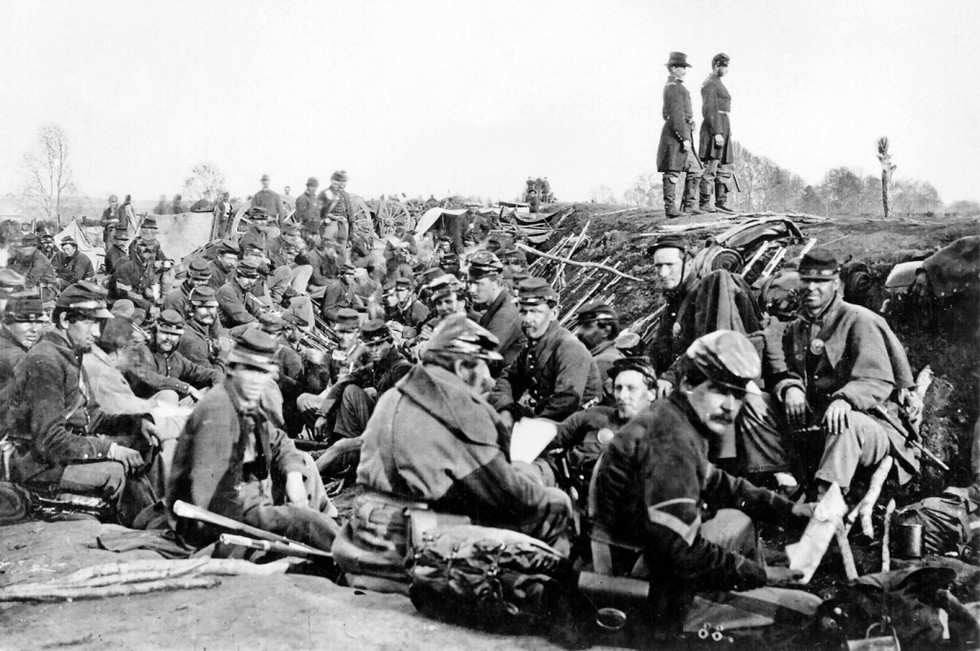 Discover your Civil War ancestors
We've added over 1.3 million Civil War records to our military collections this month. Use the United States Civil War Pension Files Index 1861-1934 to find your ancestors' pension details including their names, beneficiaries, when they applied for the pension and where they lived at the time. You'll find a number of famous names in these records including General Custer and U.S. President Ulysses S. Grant.
Brand New Irish Records
To mark St. Patrick's Day earlier this month, we added over 4.9 million new Irish records. They include the 1901 Ireland Census, with powerful search tools you won't find elsewhere. There were also two rare early additions to our Irish collections - Ireland Diocesan and Prerogative Marriage Licence Bonds Indexes 1623-1866 and  Ireland Diocesan and Prerogative Wills & Administrations Indexes 1595-1858. These unique resources survived the fire at the Public Records Office of Ireland in 1922 and could be the key to tracing your Irish ancestors right back to the 16th century.

Introducing the 1939 Register
Were your ancestors in Britain at the outbreak of World War 2? In 2015, for the first time, Findmypast in partnership with The UK National Archives are publishing the 1939 Register online. This is a comprehensive look at the population of England and Wales on the verge of war and provides an unprecedented insight into the UK at the time.
Win a World Subscription
Be in with a chance of winning a 12 month World subscription by entering our competition. Simply email your answer to this question to competition@findmypast.com
Maddock Hook is listed in our new Civil War records when he applied for a pension in 1890. What state was he living in at the time?