We're on fire! Guye Fawkes discovered in our school records
Today sees the release of the wonderful Britain School and University Register Books 1264-1930. 
Most of the books include a full history of the institution, which in the case of St Peter's in York, reveals some fascinating insight into one of its most famous alumni, one Guye Fawkes...
Discover ALL our records for just $1
Guye, the Yorkshire schoolboy
Four of the thirteen Gunpowder Plot conspirators, including Fawkes, were educated at the school. Guy, whose parents were Edith and Edward Fawkes, was born in Stonegate, York, and baptised in St. Michael-le-Belfrey Church on 16 April, 1570.
According to the history of St Peter's School now available on findmypast, Guye inherited his (protestant) father's entire estate aged nine. Guye's mother went on to remarry a Dionis Baynebrigge of Scotton, whose strict Roman Catholic influence would shape Guye's life definitively.
Guye attended St Peter's along with friends Christopher and John Wright, and Edward Oldcorne. All three would later act as cohorts in the Gunpowder Plot, along with Oswald Tessimond, who had attended the school a few years earlier.
Fawkes' legacy to St Peter's
In 1591, Guye came of age, and was thus free to dispose of his father's property as he chose. An appendix in St Peter's records contains the deed of sale of a few acres of land to "Anne Skipseye of Cliftone". That land was to become the site of the present St Peter's School.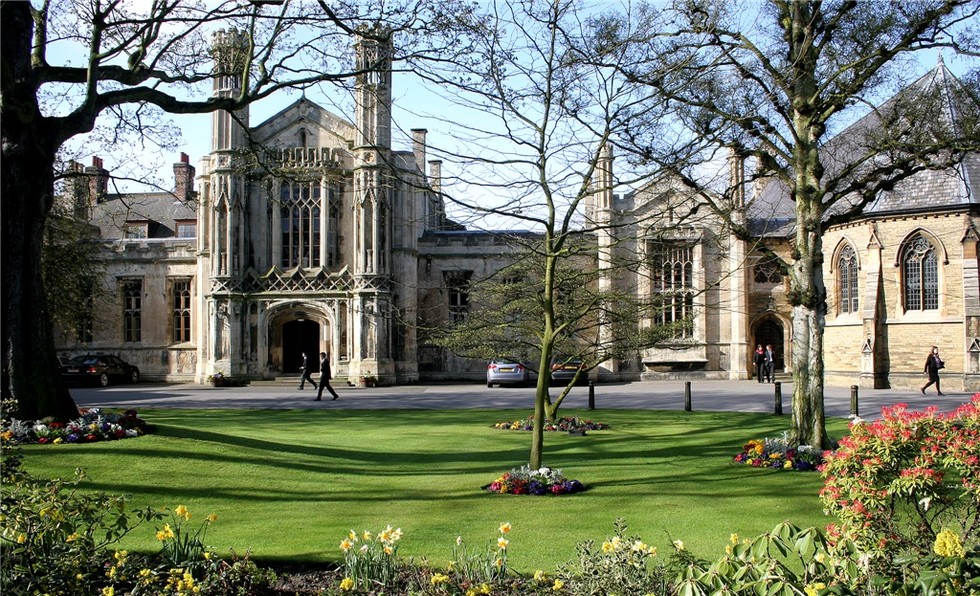 Some notorious alumni: St Peter's School in York, where Guye Fawkes spent his boyhood
Two years later, Guye left England to serve in the Spanish army with his old school fellow Chrisopher Wright, where he fought for Catholic Spain in the Eighty Years War, just five years after the Spanish Armada.
Explore the incredible school records
A Catholic soldier for the Spanish Army
In 1603 he travelled to Spain, taking the opportunity to adopt the Italian version of his name, Guido. After failing to summon support for a rebellion against the new James I - who he feared might drive papists entirely out of England - in the court of Phillip III,  Guido returned to England.
The History of St Peter's relates that Thomas Winter told Guido about a 'practice in general against his Majesty, for the relief of the Catholic cause' while both men were residing in the Low Counties in April 1604.
The Gunpowder Plot 
It was this endeavour which saw Guido come to be found in the vault under the parliament chamber at midnight on the eve of 5 November, 1605.  Upon his capture, Fawkes was taken to the galleries of the court, and there challenged as to whether he was sorry for "so foul and heinous treason". He answered that he was sorry "for nothing but that the act was not performed".
After being imprisoned and tortured for nearly three months, Fawkes and Winter were finally hanged, drawn, and quartered on 31 January 1606. Guido was so weak from sickness and the rack that he could barely climb the ladder.
School registers are a wonderfully rich source of information. The digitised copies now available on findmypast include full registers of former pupils, often accompanied by biographical details such as birth year, father's name, and employment after school.