What kind of family historian are you?
What kind of family historian are you?
You love tracing your family tree, but what is it that spurs you on? Find out what kind of family historian you are with this quiz from Findmypast.
What got you interested in family history?

I love detective stories and solving problems – what's better than a real-life puzzle?

I realised I didn't know anything about one side of my family.

There's a rumour in my family that I wanted to investigate.

I've always loved history and wanted to know where my family fitted in.
Which discovery would you be most excited by?

Finally uncovering my great-great-great-grandparents' names after hitting a brick wall a few years ago.

Finding out that I have cousins on the other side of the world – and then speaking to them!

Discovering that I'm descended from royalty.

Unearthing my great-grandfather's obituary and seeing what people thought of him.
How would you react if you found your great-great-uncle in the criminal records?

'Aha! So that's why I can't find him in the city directories.'

'It probably doesn't run in the family, but thank goodness it wasn't a direct ancestor.'

'Grandma was right, we do have a black sheep in the family!'

'I wonder what happened to his family while he was in prison? Maybe I should check the newspapers.'
Would you hire a professional genealogist to help with your research?

No, I prefer to figure things out myself.

Yes, if the price was right - I'd love some help tracking down my family.

Yes, if I couldn't find the answer to a family mystery on my own.

I'd consider it – specialist knowledge could help me find extra information about an ancestor.
Which of these is your favourite TV show?

Heir Hunters

Genealogy Roadshow

Who Do You Think You Are?

How The States Got Their Shapes
Would you research your friend's family tree if they asked you?

Absolutely, I love a challenge.

I'd lend a hand, particularly if I thought we might be related.

If they had a particular question, I'd help them find an answer.

I'd get them started and would be happy to help if they got stuck.
What do you think of DNA research?

I'm not interested in it – I'd rather trace my tree with historical research.

It's amazing to see the different countries my family tree covers.

It's great, especially if you suspect that your ancestors came from a certain place.

It's not really for me, I prefer to learn details about my ancestors' lives.
Scroll down to discover what sort of family historian you are!
Mainly 1 = Puzzle solver
You love breaking down brick walls and solving family history problems. The thrill is in the chase for you, so you're likely to be working on someone else's tree as well as your own.
Findmypast's military records and Passenger Lists could come in handy when you're trying to track down an ancestor missing from the census.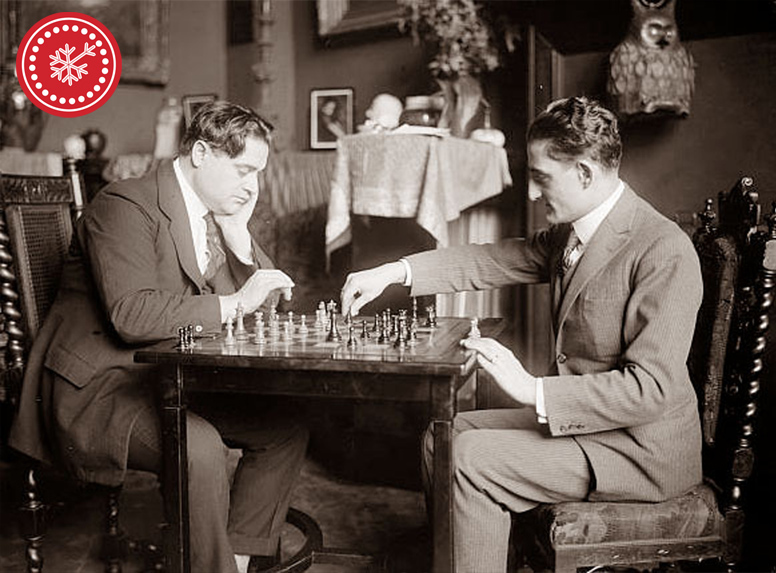 Mainly 2 = Cousin collector
Family history isn't just about the past for you. You love nothing more than discovering and speaking to distant relatives. It's a smart move – cousins can add a lot of extra information to your family tree.
Findmypast's State Birth, Marriage, and Death collections from across the country can provide you with contact details for living relatives.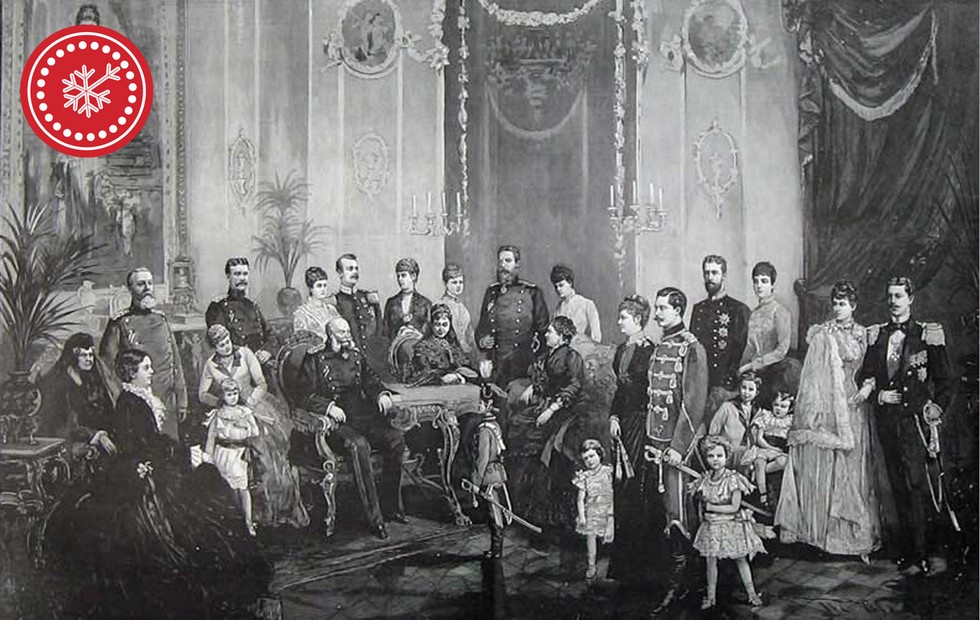 Mainly 3 = Myth buster
You're a family historian with a mission. There's likely to be a rumour in your family, perhaps about a connection to royalty or a black sheep, and you won't rest until you've proved or disproved it!
Findmypast's Crime, Prisons & Punishment records could hold the answers you're looking for.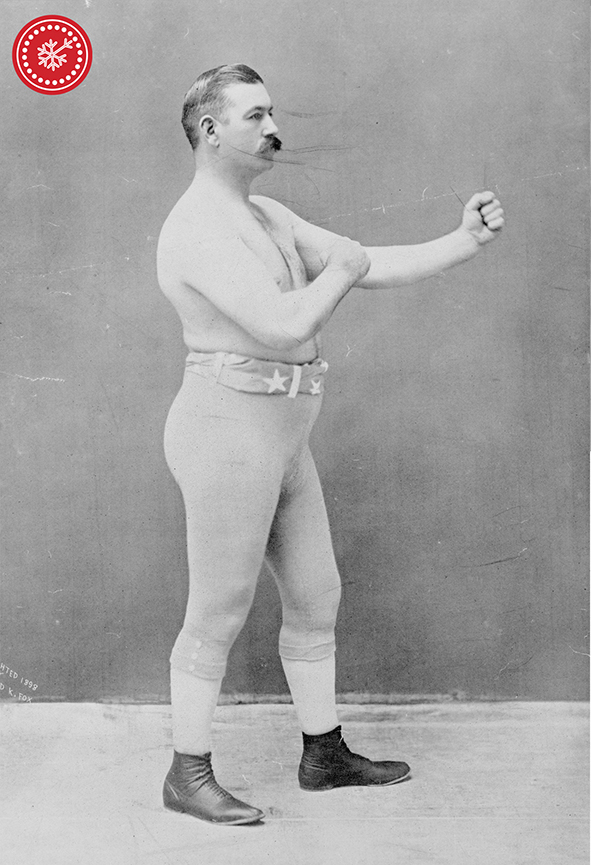 Mainly 4 = Detail detective
You're fascinated by social history and what people's lives were like. Family history is about more than just names and dates for you and you're likely to have some 'favorite' ancestors.
Findmypast's historical newspapers recorded the daily lives of ordinary people. You may find your ancestors mentioned by name and could even unearth photos of them.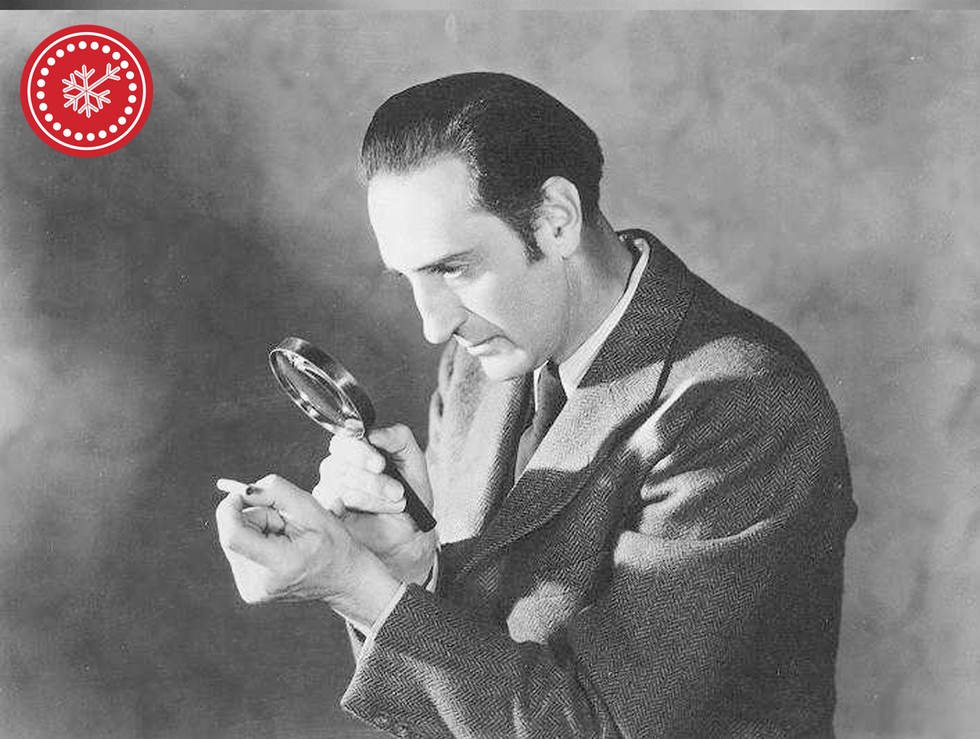 Is that the result you were expecting? Feel free to comment below and share your thoughts!