Who Do You Think You Are? Is Back!
Did you happen to catch Who Do You Think You Are? last night? The show came back with a bang as Friends star Courteney Cox put her family history into the capable hands of the show's pro genealogists and got a huge surprise.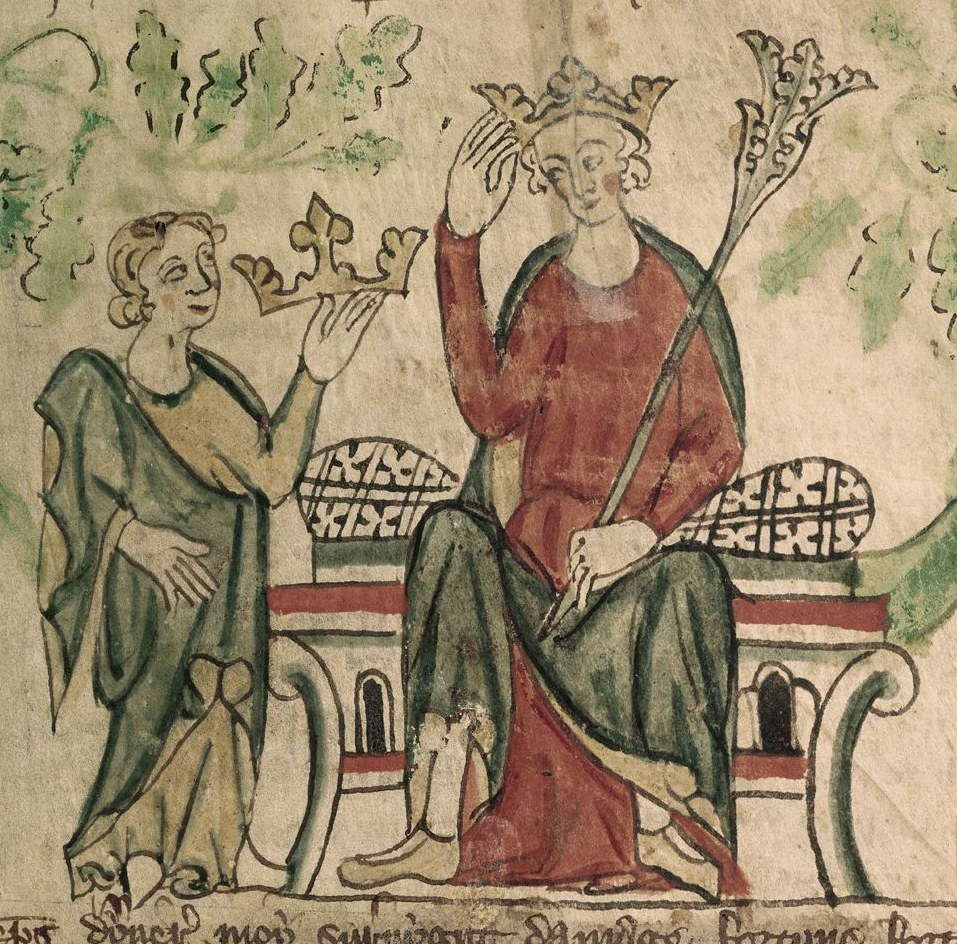 Edward II's coronation. Courteney Cox's ancestor would go on to play a big part in his life...and death
Many family historians would be thrilled to find a royal connection in their family tree, and Cox found just that...though not exactly in the way she might have hoped. Research turned up that her ancestor was a baron named Thomas Berkeley, who was responsible for imprisoning English king Edward II back in 1327. Edward died under the care of Berkeley (who received £5 per day for his troubles), at the time it was said he died of natural causes, however in the years following his death rumors of murder spread like wildfire, including one particularly gruesome rumor that Edward II was murdered by the insertion of a red hot poker into his 'fundament'. This cause of death is disputed by modern historians who question why such an easily traceable method of murder would have been used.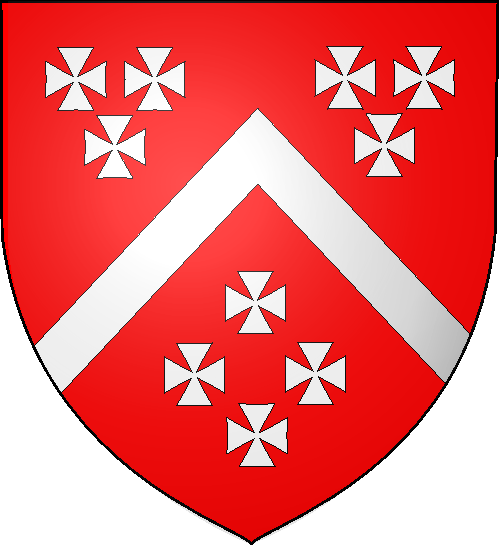 The Berkeley armsTomasz Steifer
Berkeley was tried and cleared of all charges relating to the death of Edward II, meaning that 650 years later, we got to enjoy Courteney Cox's memorable performances on a well-loved sitcom. Courteney's story didn't stop there, however. Further research unearthed even stronger royal connections in her family tree, showing her to be descended from English kings Edward I, Henry I and the Norman William the Conqueror who invaded England all the way back in 1066!
Coming up this Sunday, the Who Do You Think You Are? genealogists will delve into Modern Family actor Julie Bowen's family history.
Have you made any royal connections in your family history? Tell us in the comments!